The people who make it happen
START Fellowship is a unique accelerator program linking industry experts and mentors with young entrepreneurs to see visions brought to life. Find out more about our valued partners, mentors, and the people who make it all possible.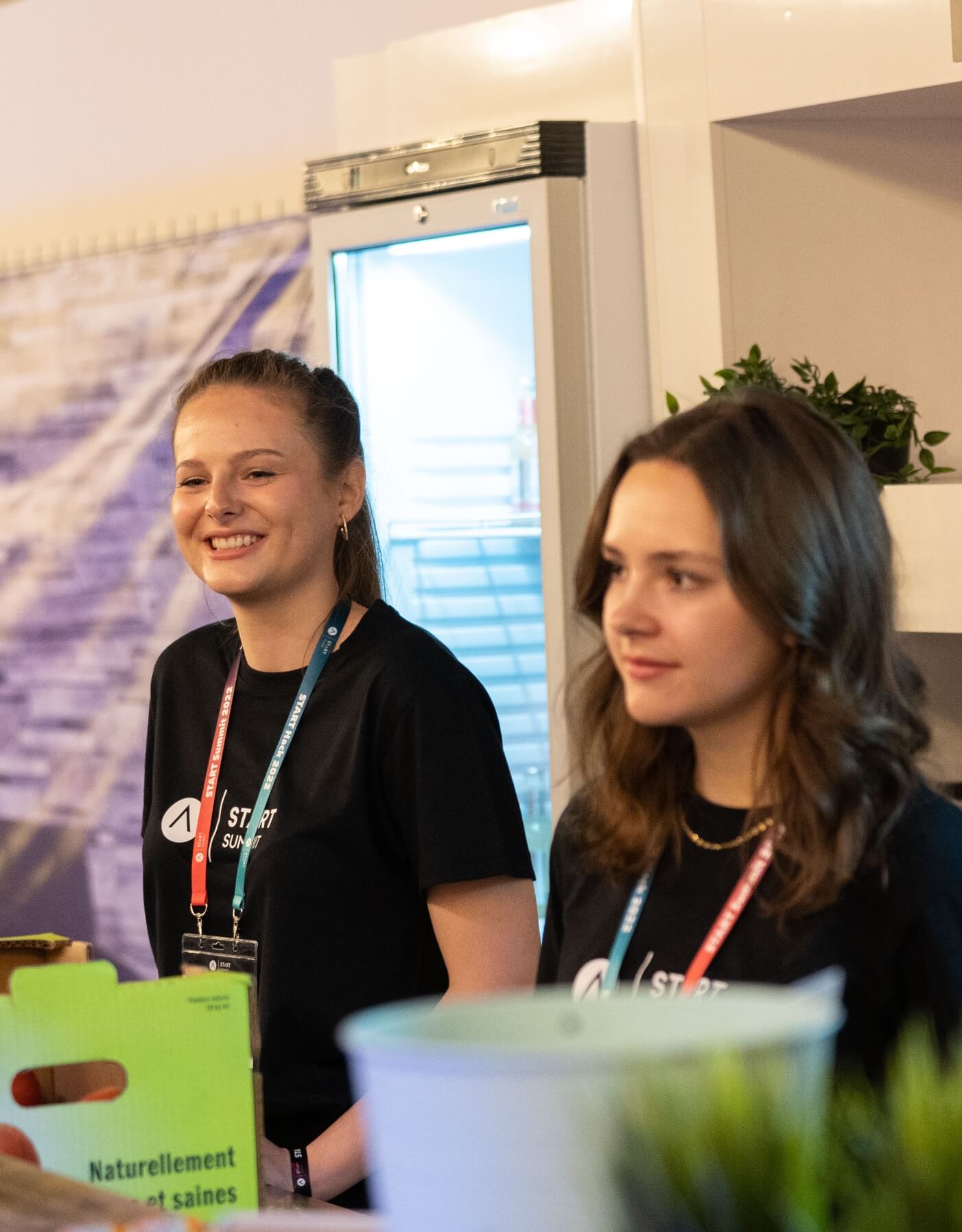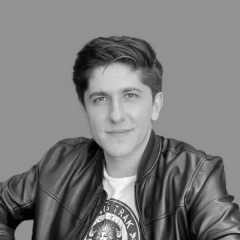 Julian Torres
OnTop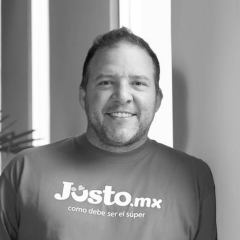 Ricardo Weder
Justo & Cabify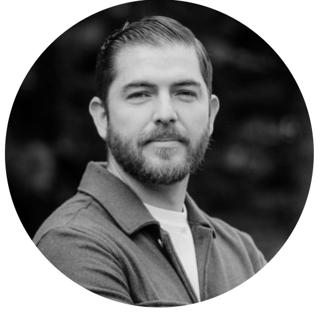 Esteban Urrea
Vertical Partners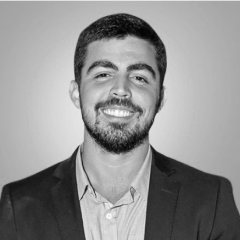 Gustavo Mariozzi
Beep Saúde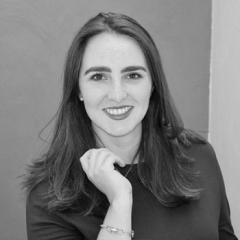 Maite Muniz
Truora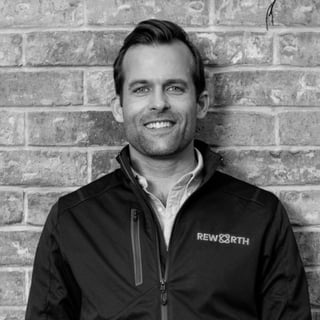 Raphael Kappeler
REWORTH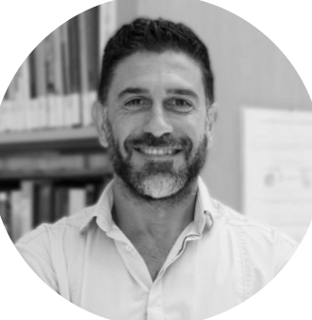 Alejandro Mashad
UdeSa, Edison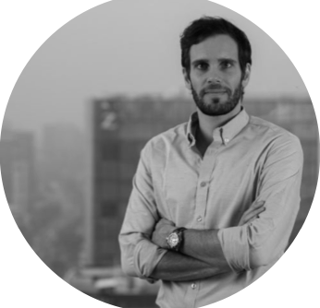 Sebastian Waldmann
Enerlink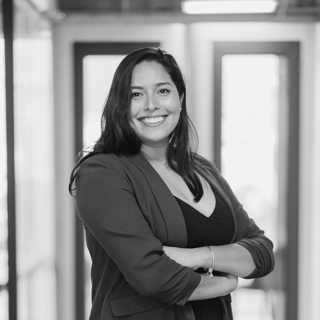 Damaris Mendoza
500 Global Learn more about the incredible companies we're partnered with to deliver mentorship, professional coaching, and insight sessions as part of the START Fellowship program.
Learn more about why we do what we do
START Global is a student-run, not-for-profit organisation dedicated to empowering young entrepreneurs and shaking things up in the start-up space.
We're passionate about making good things happen — for students, founders, investors, business leaders, and for our valued partners, too.
That's why we continue to invest in our mission. We like to take a look at how we do things, evaluate our impact, and consider new ways of maximizing our offering so we can continue supporting top thinkers and shaping the entrepreneurial ecosystem of tomorrow.