Start Hack
Europe's most
entrepreneurial hackathon!
See you at START Hack from March 20. to 22. 2024 - in St. Gallen, Switzerland.
join us at Start Hack 2024
Join us at europe's leading hackathon for aspiring entrepreneurs, where you'll have three packed-out days to code, create and compete against some of the world's most talented business and tech students.
START Hack is an annual hackathon that brings together the brightest minds in business and tech from universities across the globe, paving the ways for young entrepreneurs to break into the entrepreneurial ecosystem world.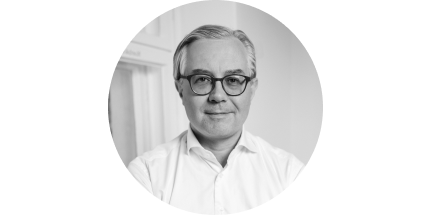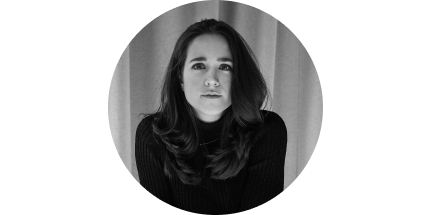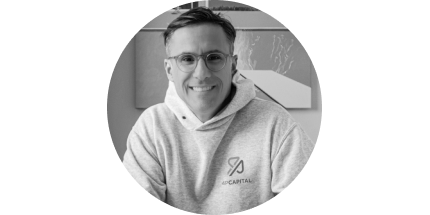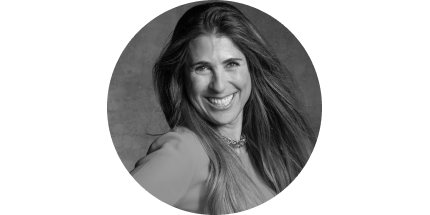 Co-Founder & Managing Partner SwissCognitive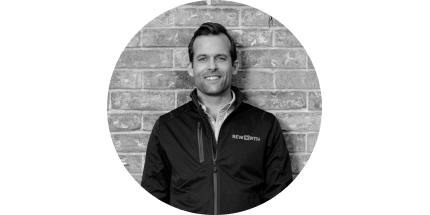 Co-Founder and
CEO at REWORTH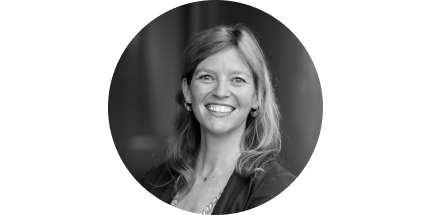 Head of Customer Engineering, Startups & Scaleups at Google Cloud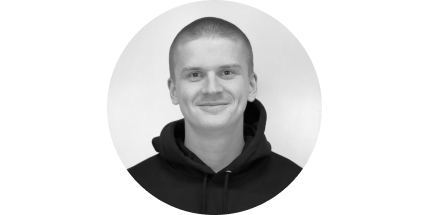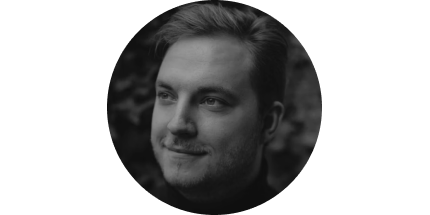 Founder & CEO OWWNgle Cloud START Summit
Strike up the conversations that will kick-start your success at START Summit — the annual student-run conference for entrepreneurship and technological innovation.
Uncover employment opportunities, meet founders, investors and industry experts, and attend exciting keynotes and workshops to grow your professional network and expand your knowledge. START Fellowship
Set foot on the path to your dream career with START Fellowship — the exclusive accelerator program designed to break social barriers and offer equal entrepreneurial opportunities for all.
During the eight months you're with us, you'll receive expert guidance and business mentoring, providing lessons that will stick with you for life.