Because great ideas shouldn't just live in your head…
They're meant to be jotted down, talked about (with friends or in your sleep), planned for, shared with the world and brought to life.
That's why we exist — to deliver events that promote collaboration and to support a global network that helps the next generation of entrepreneurs fuse connections with the people that can make it happen.
If you've been looking for a sign to kick-start your entrepreneurial journey, this is it.
Set your ideas in motion at
START Summit
Industry leaders share their insights and over 6,000 start-ups, investors, business executives and talented young entrepreneurs come together to shape the world of tomorrow. What's not to love?
START Summit is Europe's largest student-run startup conference. Every year, Summit provides lifelong learning and a synergetic space to start the conversations that can shape our world.
Summit offers the opportunity for start-ups to source their investors, students to enter the entrepreneurial ecosystem, and investors and business executives to discover exciting new talent and business opportunities. Sound too good to miss?
Become the next big thing in tech at
START Hack
How does spending three days in a creative space, coding and competing against some of the world's most talented tech students sound?
START Hack is Europe's leading hackathon for aspiring tech entrepreneurs! At START Hack, we foster deep entrepreneurial understanding — supercharging you to kick off your entrepreneurial career. This annual event is designed to bridge the gap between business and tech. At Hack, you'll develop your knowledge with a range of insightful masterclasses and workshops. You'll build connections, expand your network, showcase your skills and code to your heart's content.
Thanks to our incredible industry-leading partners, the projects you start here can extend beyond the event and lead to something much bigger, including exciting job opportunities and the chance to carry your Hack project through to completion.
Are you up to the challenge?
Take your startup to the next level with
START Fellowship
Opportunities are rarely easy to come by. The background of founders and the opportunities available to entrepreneurs under 25 from low and middle-income backgrounds stretches beyond just funding, which is priceless.
START Fellowship is the 6-month philanthropic incubator+ program that contributes towards equal opportunities for young entrepreneurs from low and middle-income countries.

We provide dedicated financial support for people under 25 and with a four-month stay in Switzerland — covering all the costs. Our START Fellowship offers a guided pathway for students under 25 to become entrepreneurs. You'll learn from the best in the business in workshops delivered by our external partners, develop your business skills in classes at the University of St. Gallen, network with experienced founders and like-minded entrepreneurs and receive expert mentorship and coaching every step of the way.

Ready to get started?
Who is Start Global?
Globally Engaged, Locally Rooted. We're a dynamic force in the European Entrepreneurial Ecosystem.

Challenge, Innovate, Empower. We tackle societal issues, drive tech innovations, and fuel the next wave of entrepreneurs.

Your Launchpad. Where your ideas take flight and your journey begins.
We're a student-run, not-for-profit organization excited about and invested in the next generation of dreamers, creative thinkers, tech-heads and innovators. And it's our mission to create opportunities for young entrepreneurs to realize their aspirations.
From START Global, you can expect high-quality programs featuring talks from experts at industry-leading companies. By participating in START Summit or START Hack, or by signing up for our prestigious Fellowship, you'll have the opportunity to develop your skillset, expand your knowledge, grow your network and create connections that could shape your future.
WE'RE BACKED BY BIG
GLOBAL BRANDS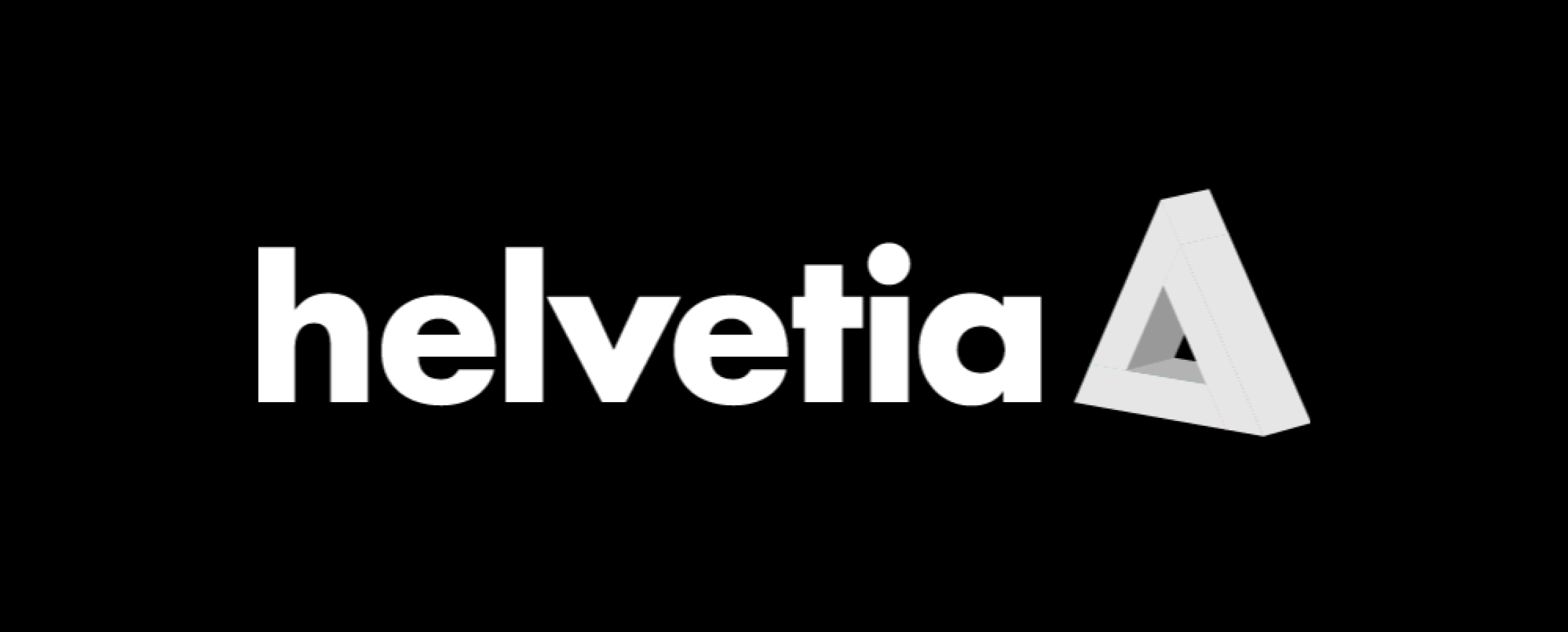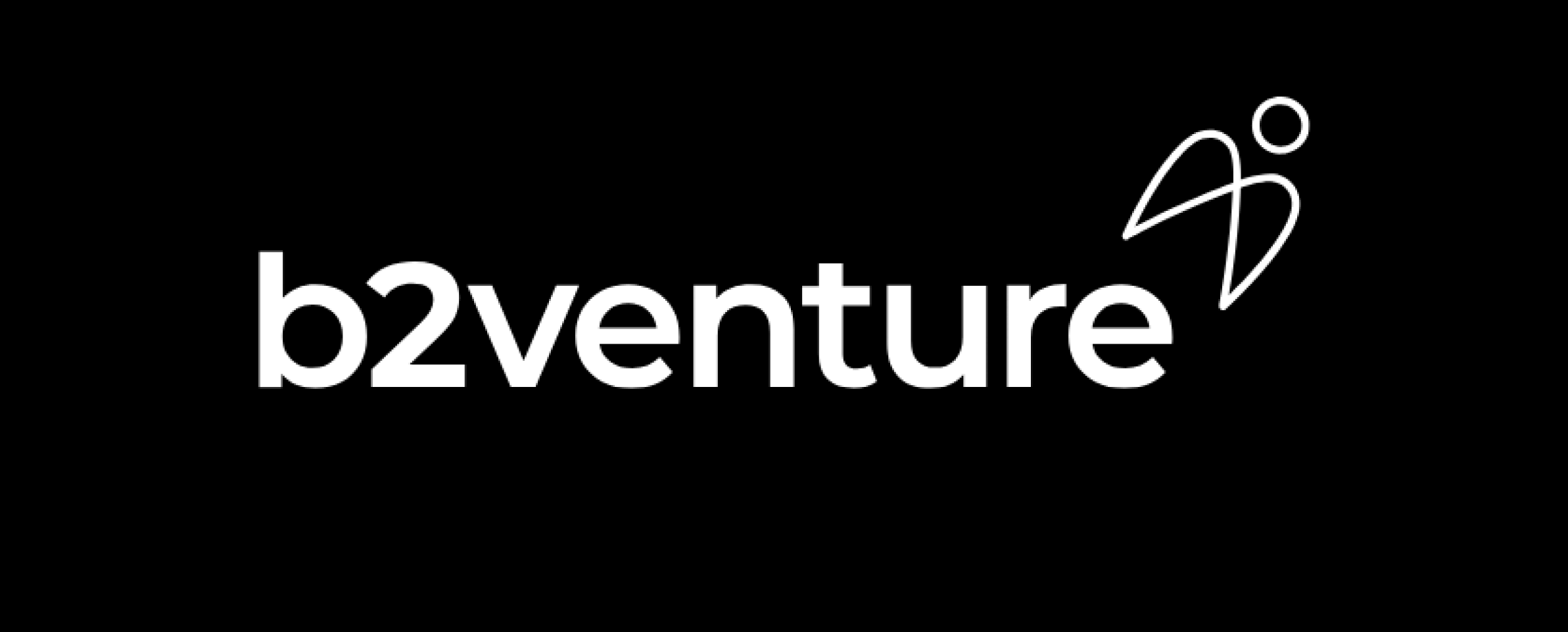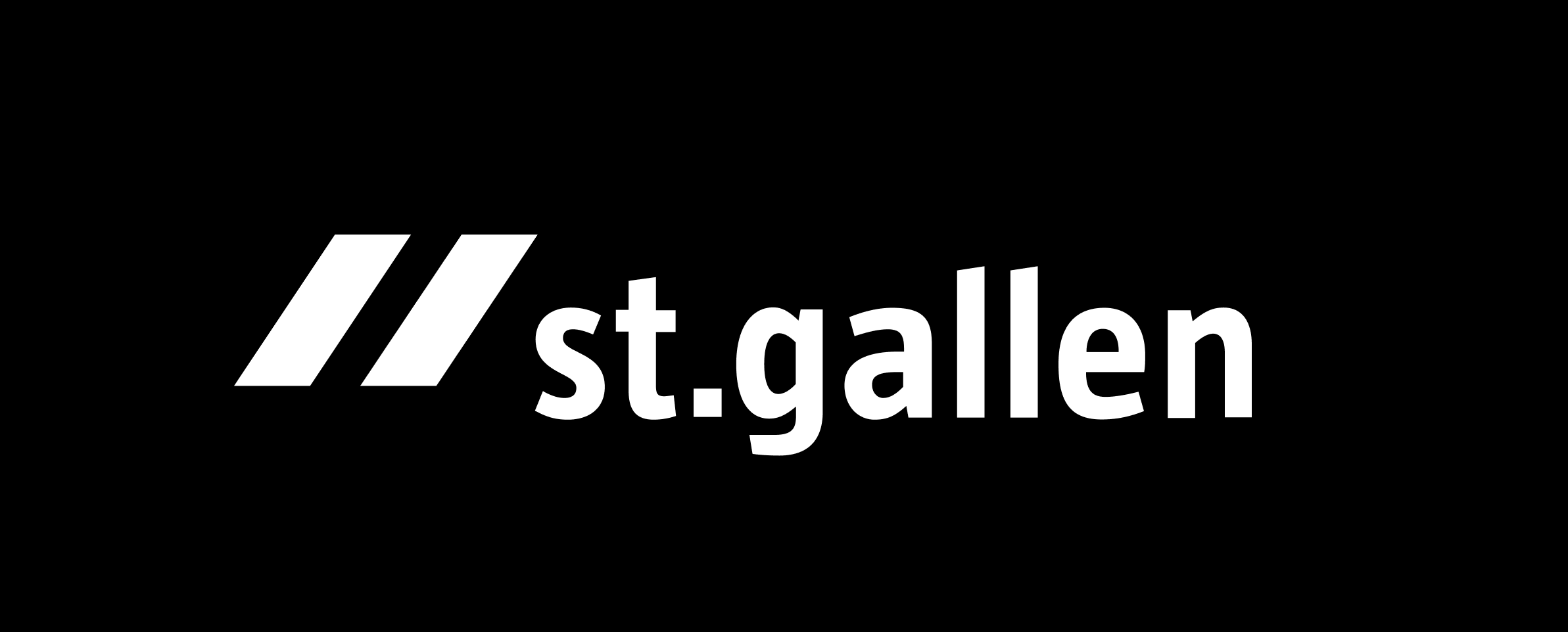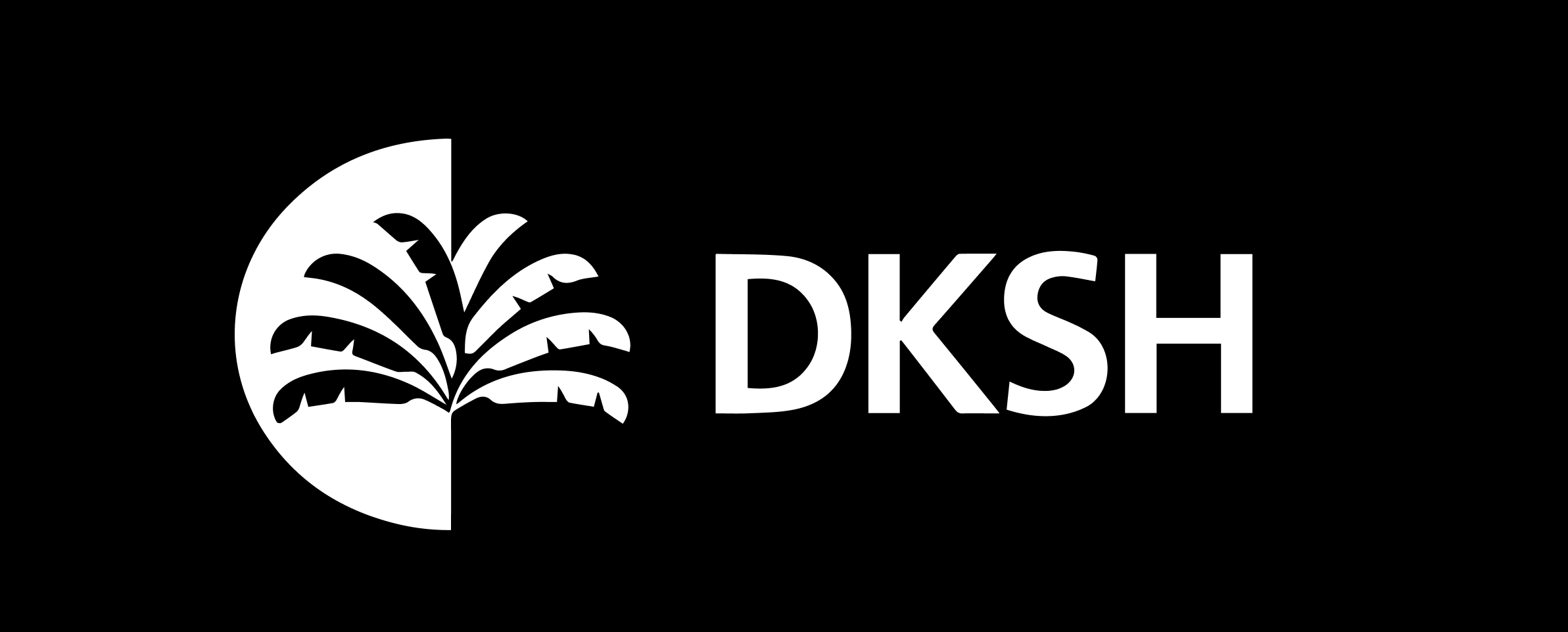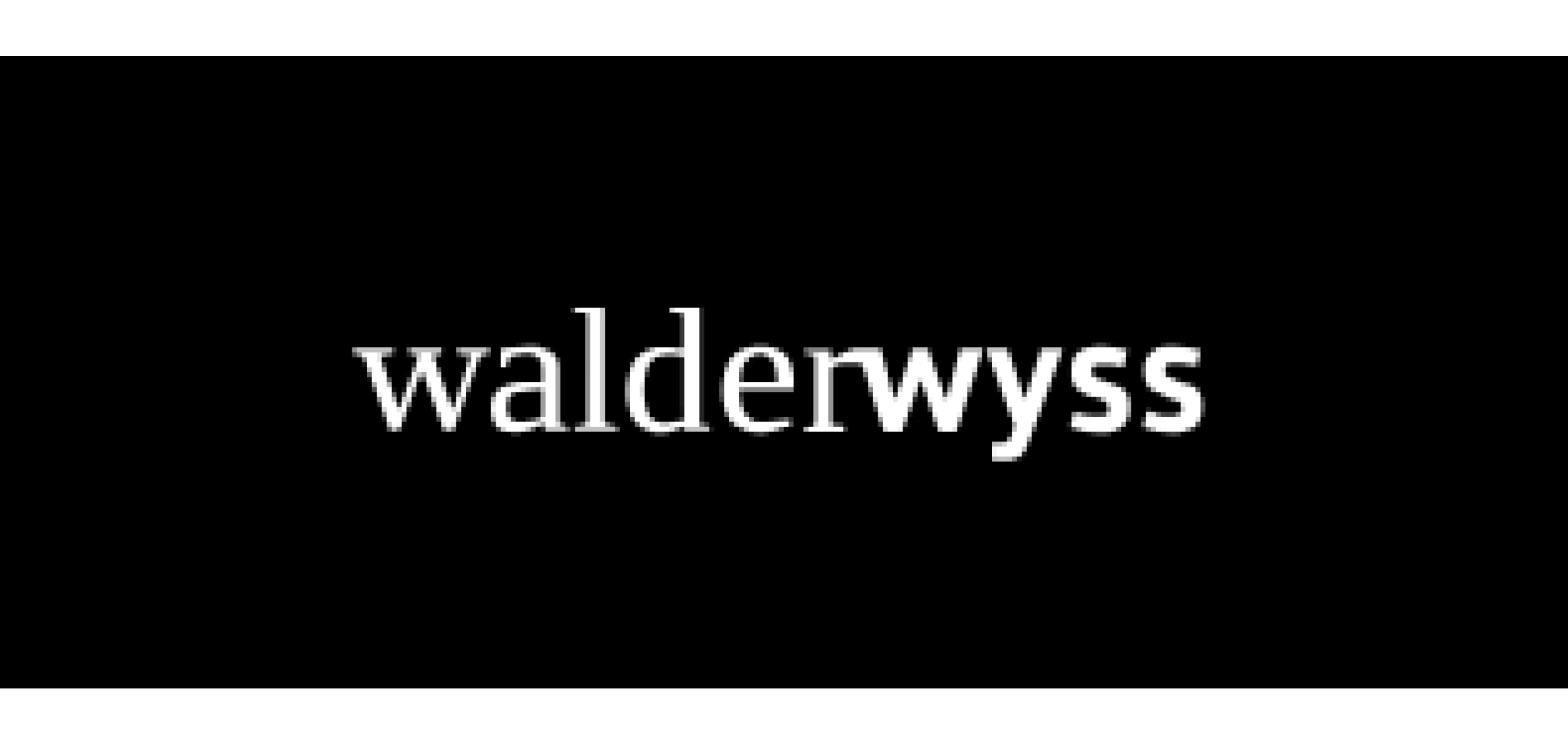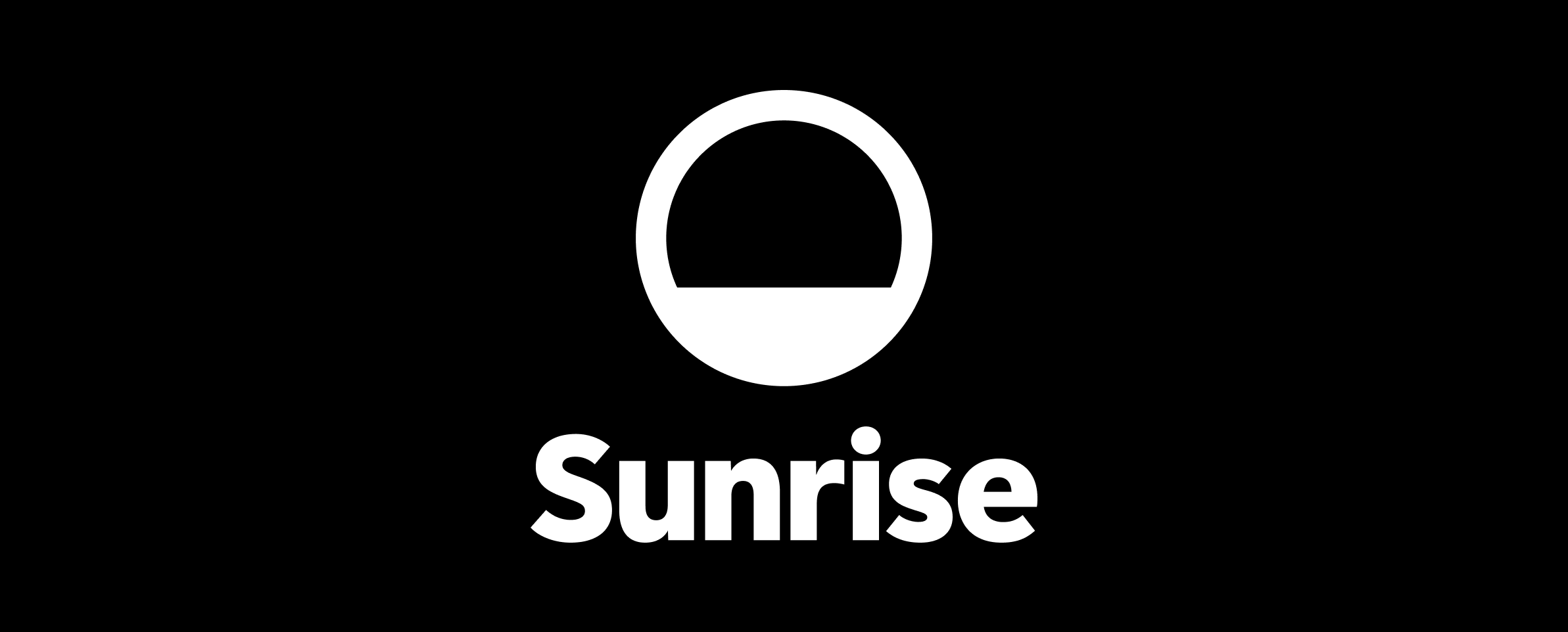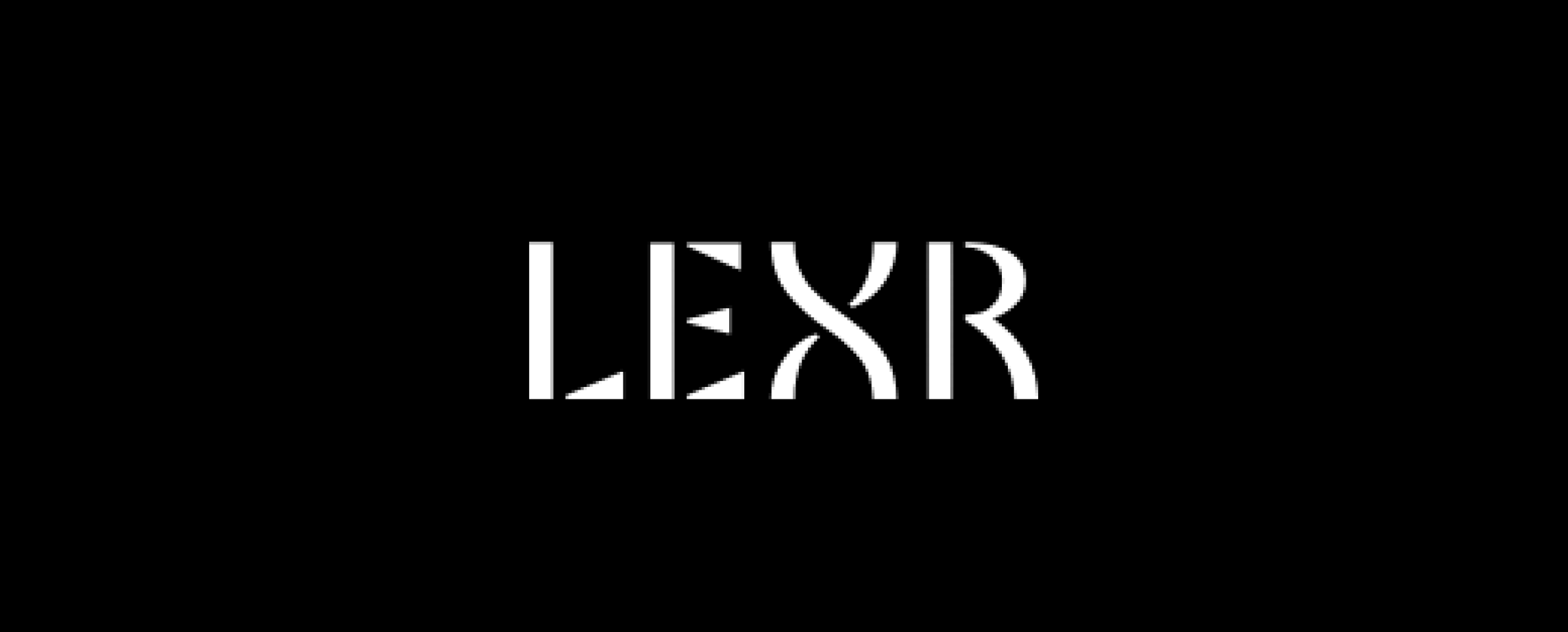 We're proud to partner with the most influential organizations across Europe, each of whom shapes the content of our programs and how they're delivered.