PREVIOUS EVENT
Key Insights From
Start Hack 2022
Explore last year's hackathon event, get your hands on valuable event resources and discover why START Global is Europe's leading student-run conference and program provider for young entrepreneurs.
Changing the world, one entrepreneur at a time…
Enter your details to access a library of resources from START Hack 2022.
Re-live the event, research the key learnings delivered in our workshops and seminars, learn more about the partners who made it possible, and explore the ideas launched by entrepreneurs from across the globe.
Start Hack 2022: The Impact
10
global industry partners
337
international entrepreneurs
70

+

exciting new start-up projects
Who's who at Start Hack 2022?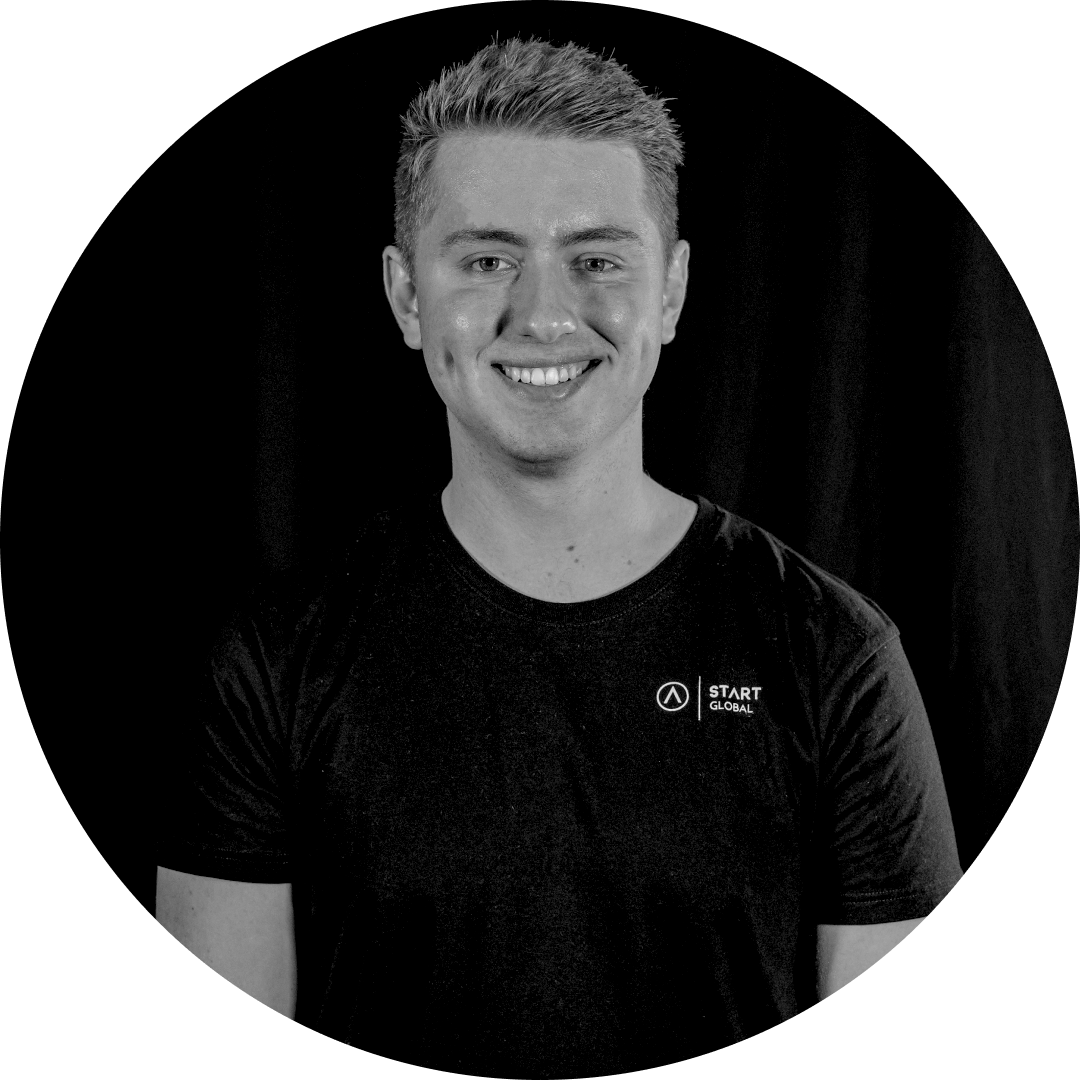 MAX KELLER
President of START Global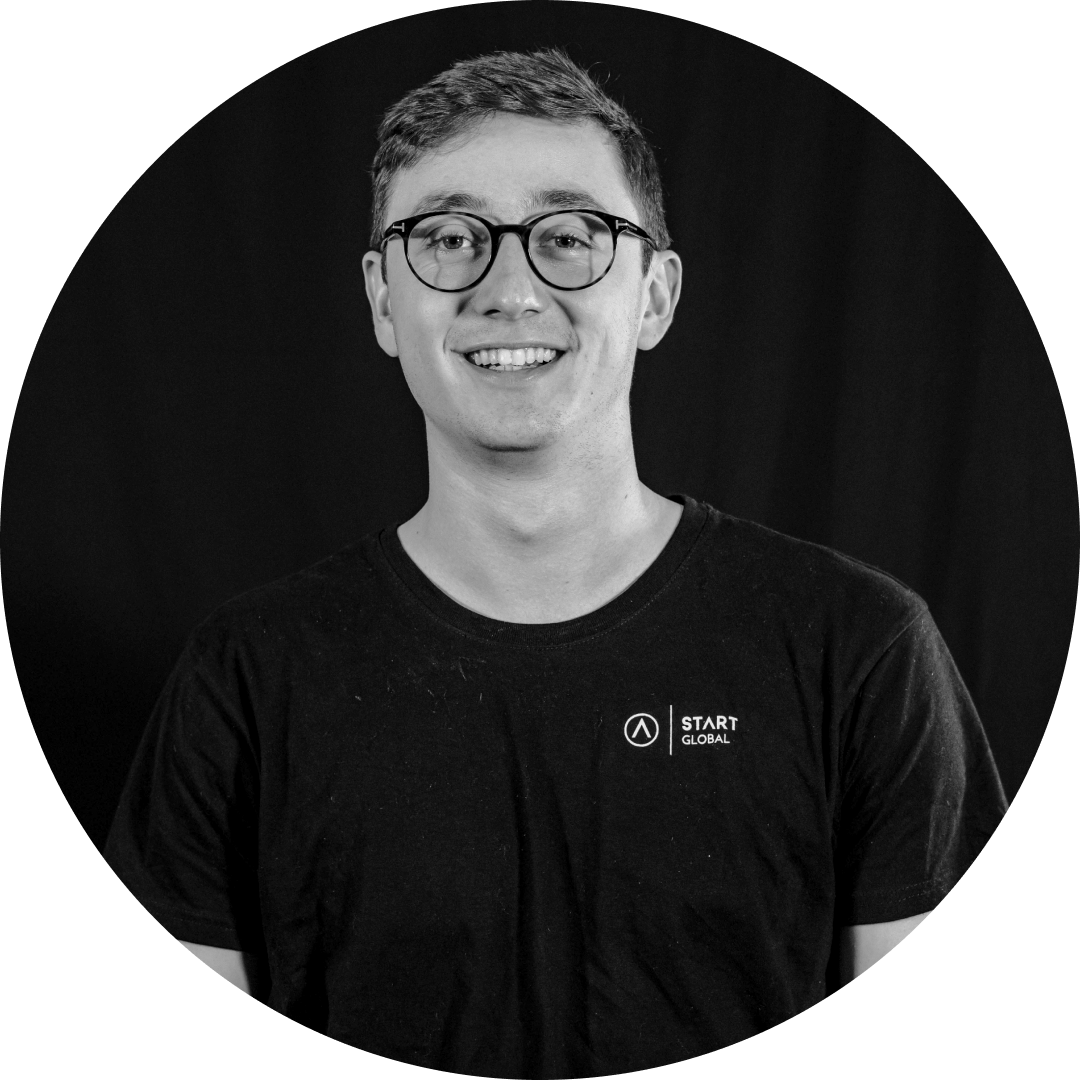 GUSTAVE ANGELOZ
Head of Finance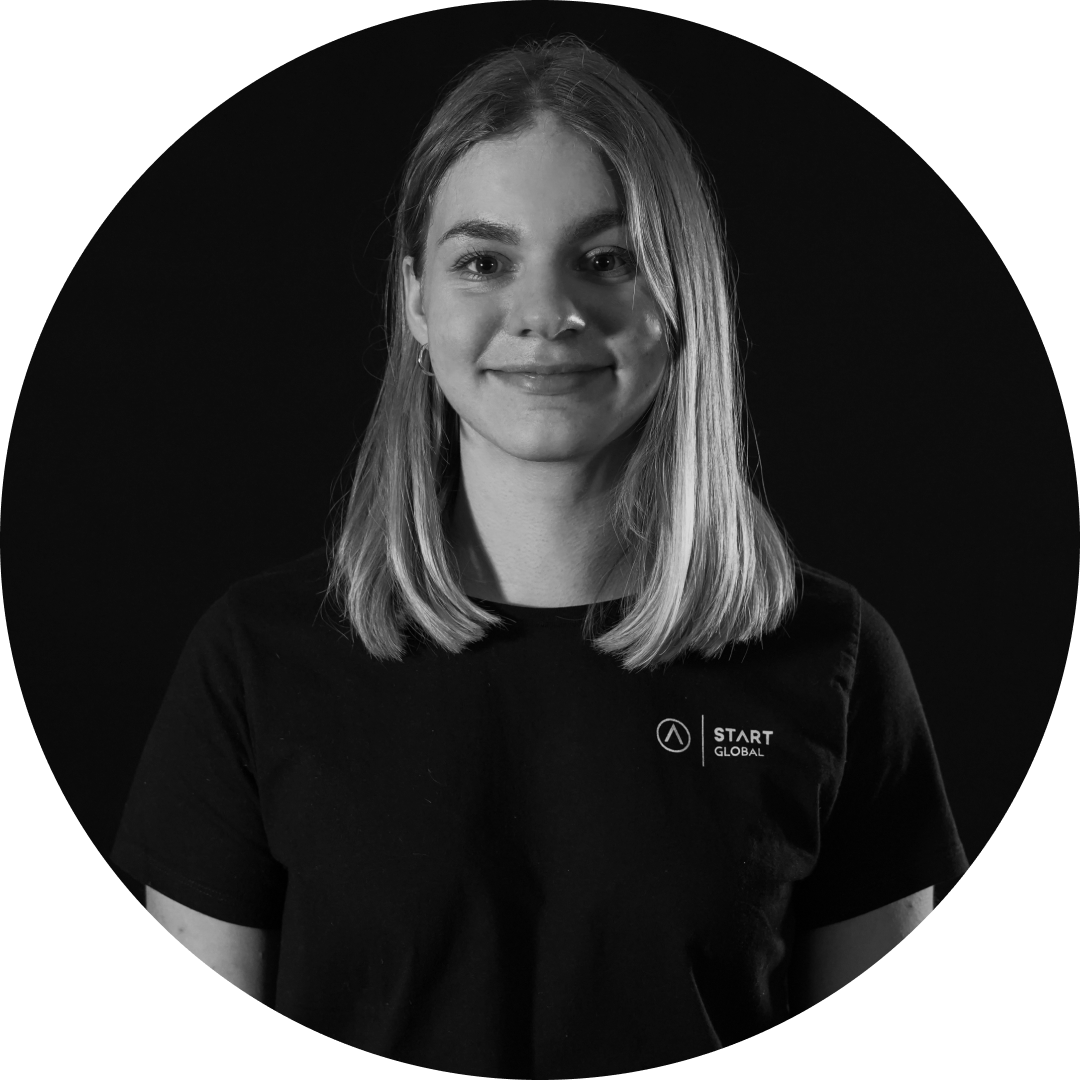 SINA SARAH WERNER
Head of Talent Development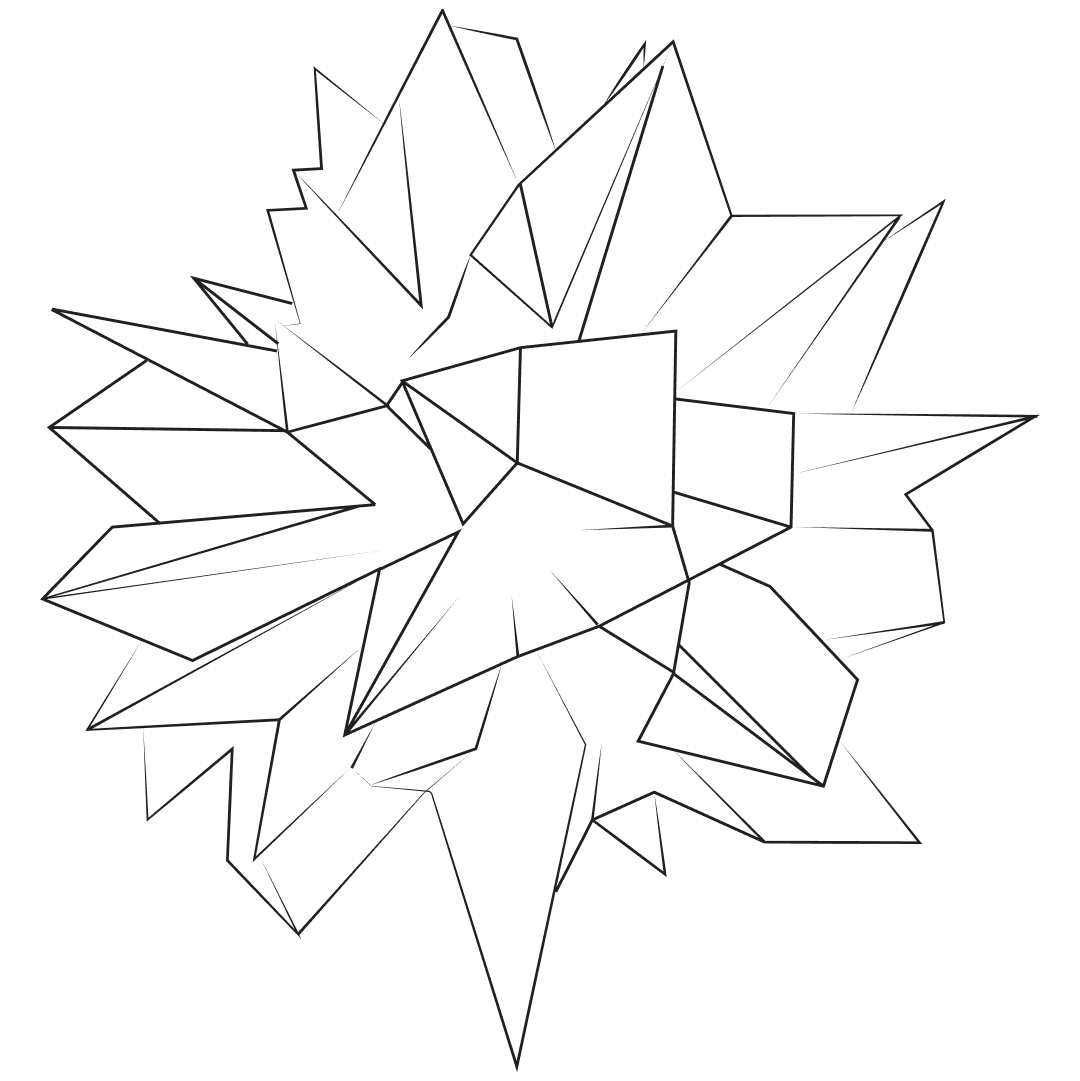 FILIP LAPADATOVIC
Head of Legal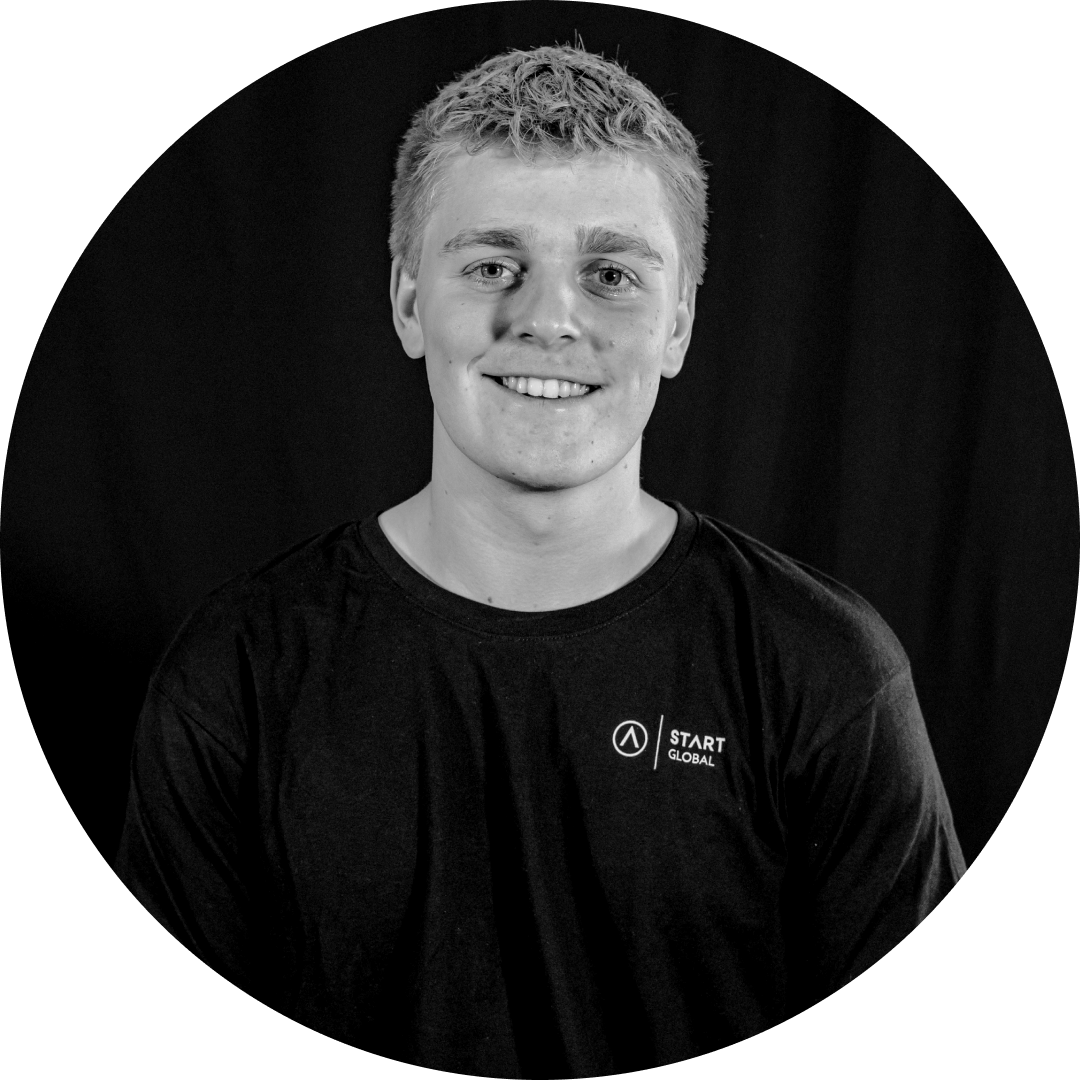 BENEDIKT SOEMER
Head of Growth Summit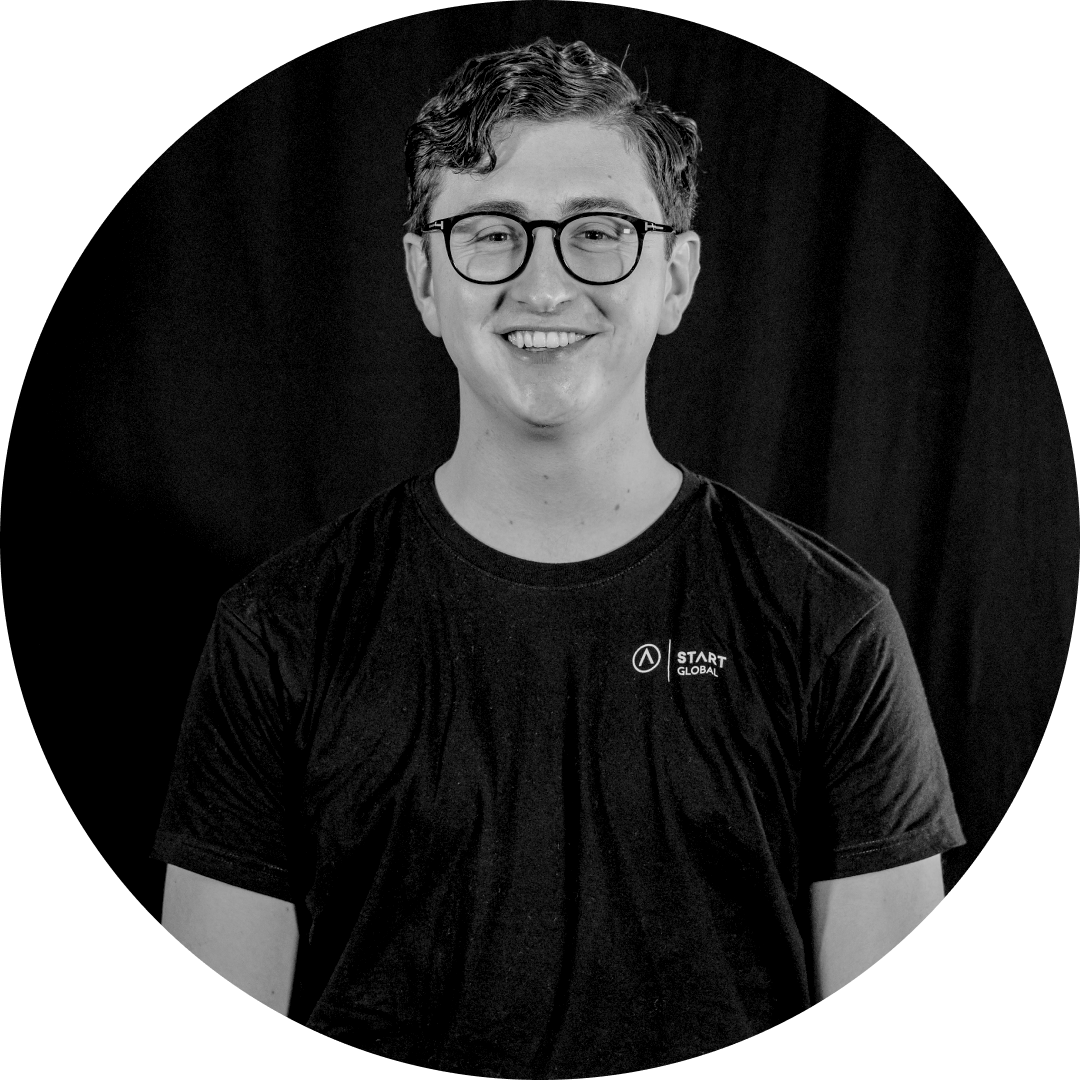 BENJAMIN BECKH
Head of Network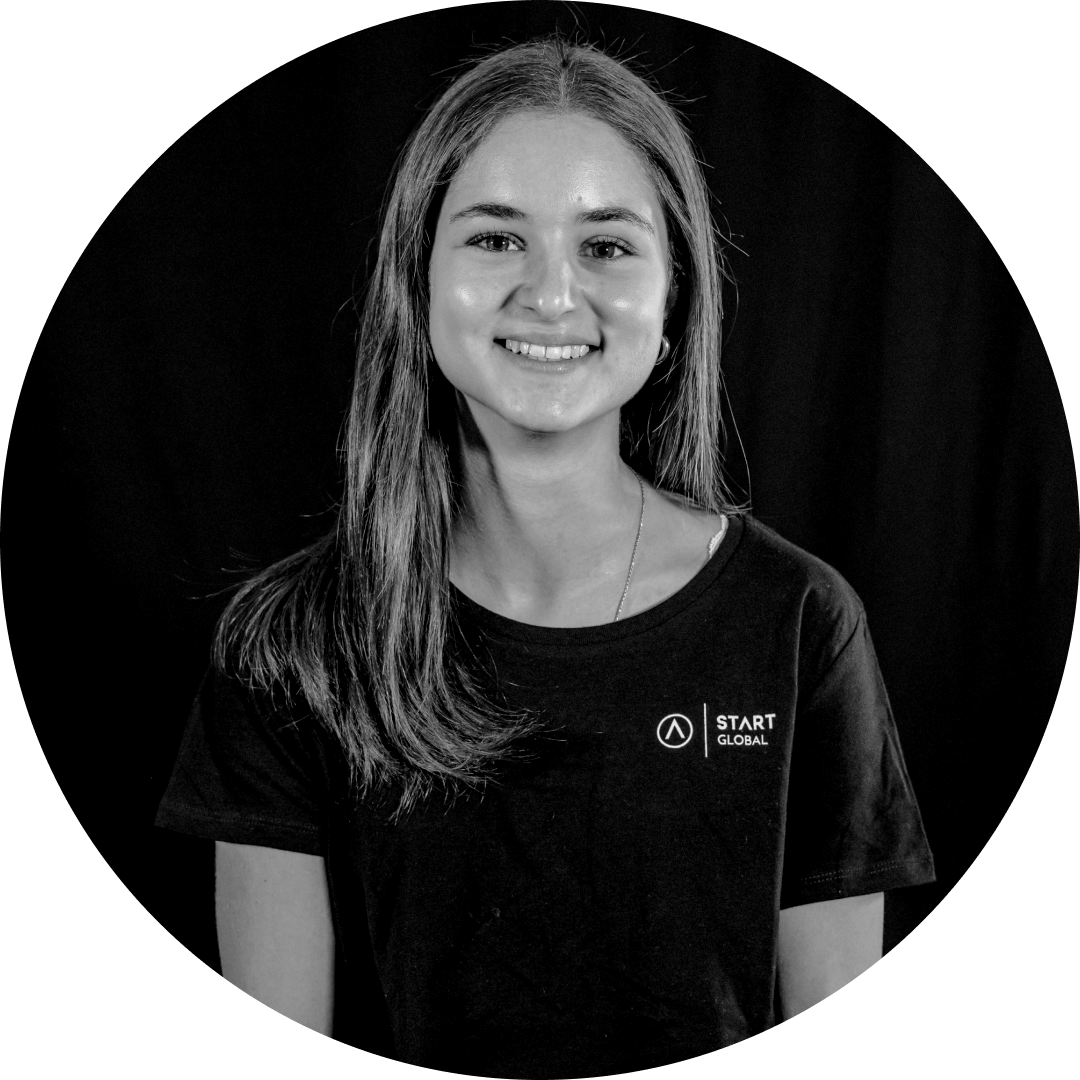 ILENIA LASCONI
Talent Development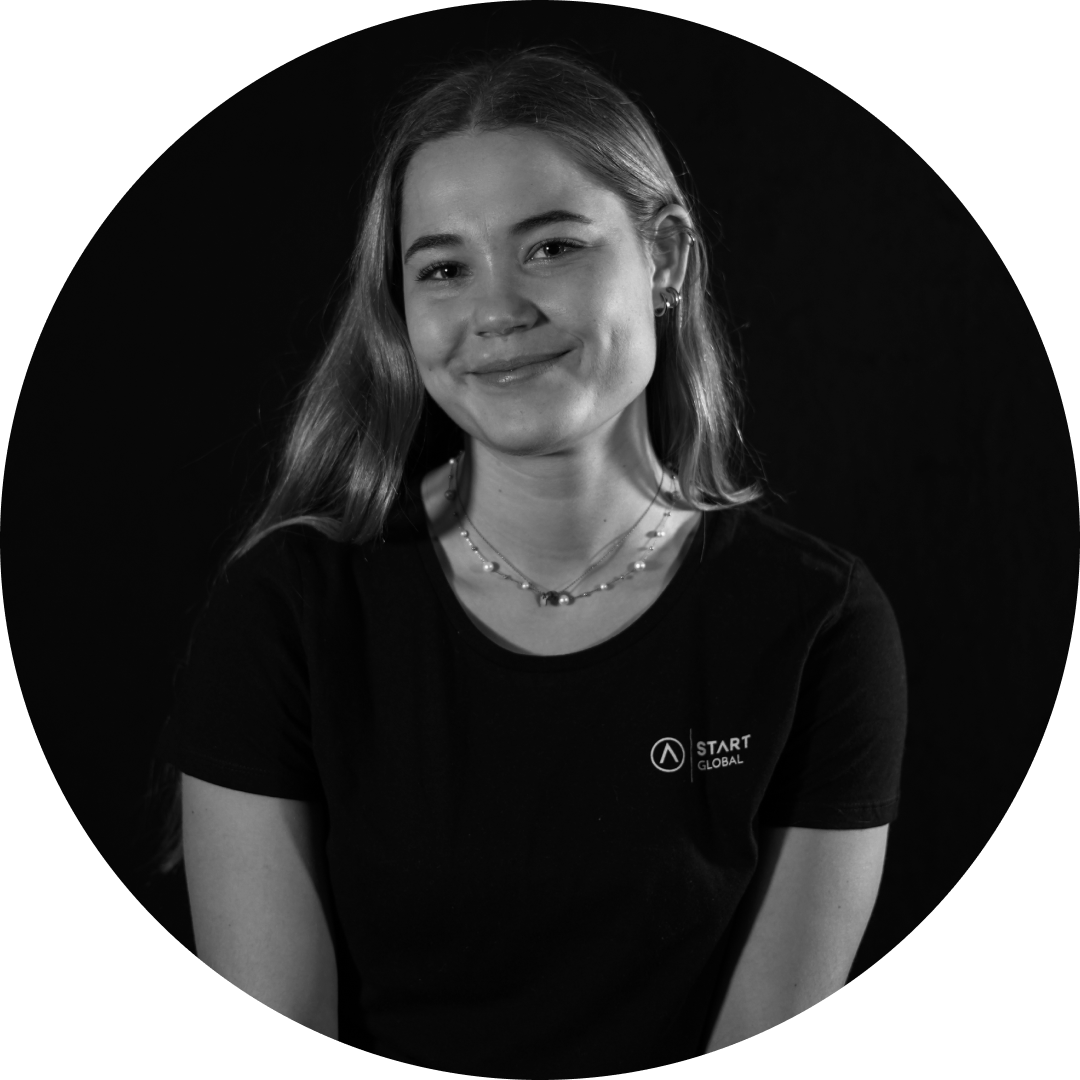 FREE DE ZUTTER
Network Management Team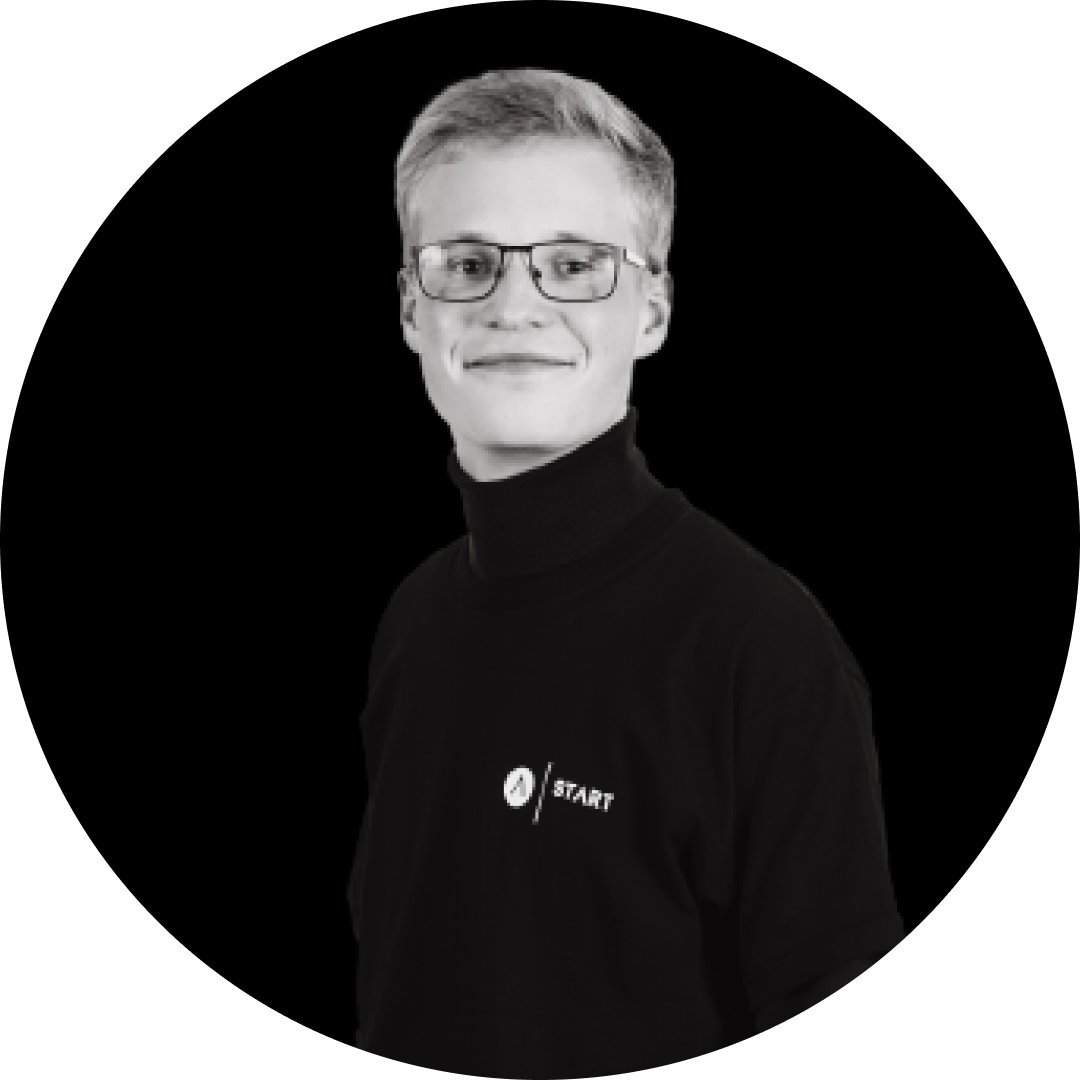 JOHN RICHARD ENDERS
Managing Team Network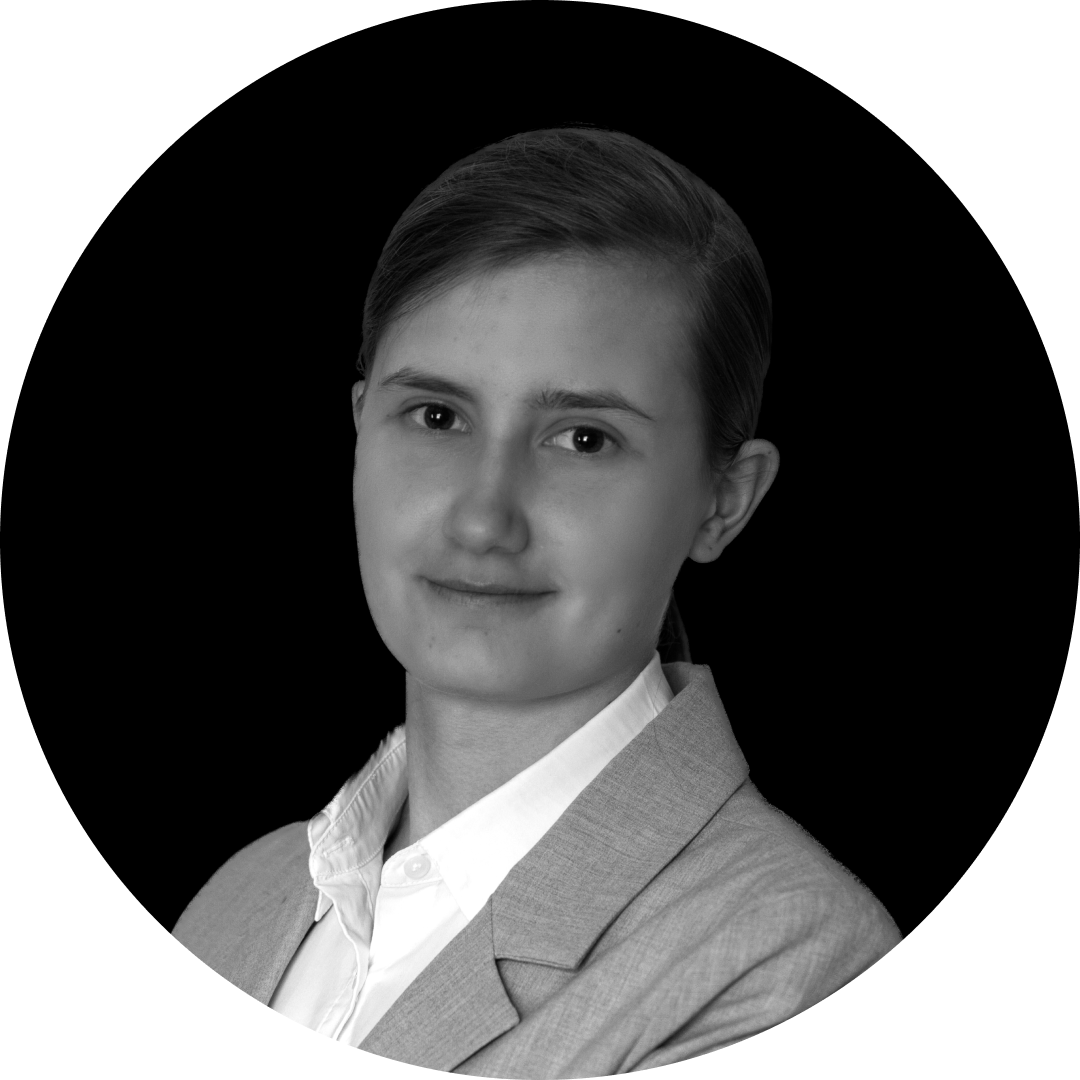 NICOLE LAVROV
Managing Team Network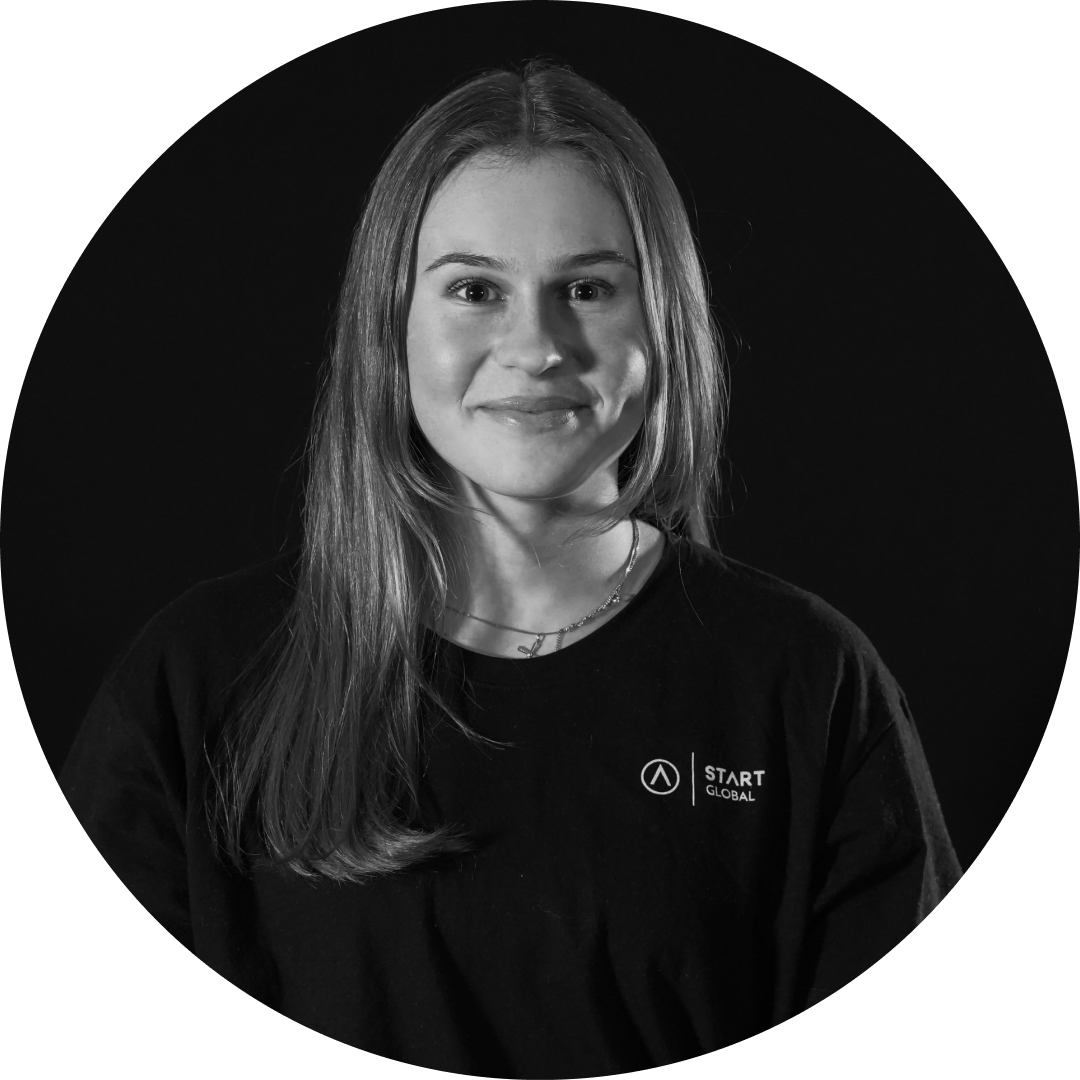 NAÉLA GRUBER
Growth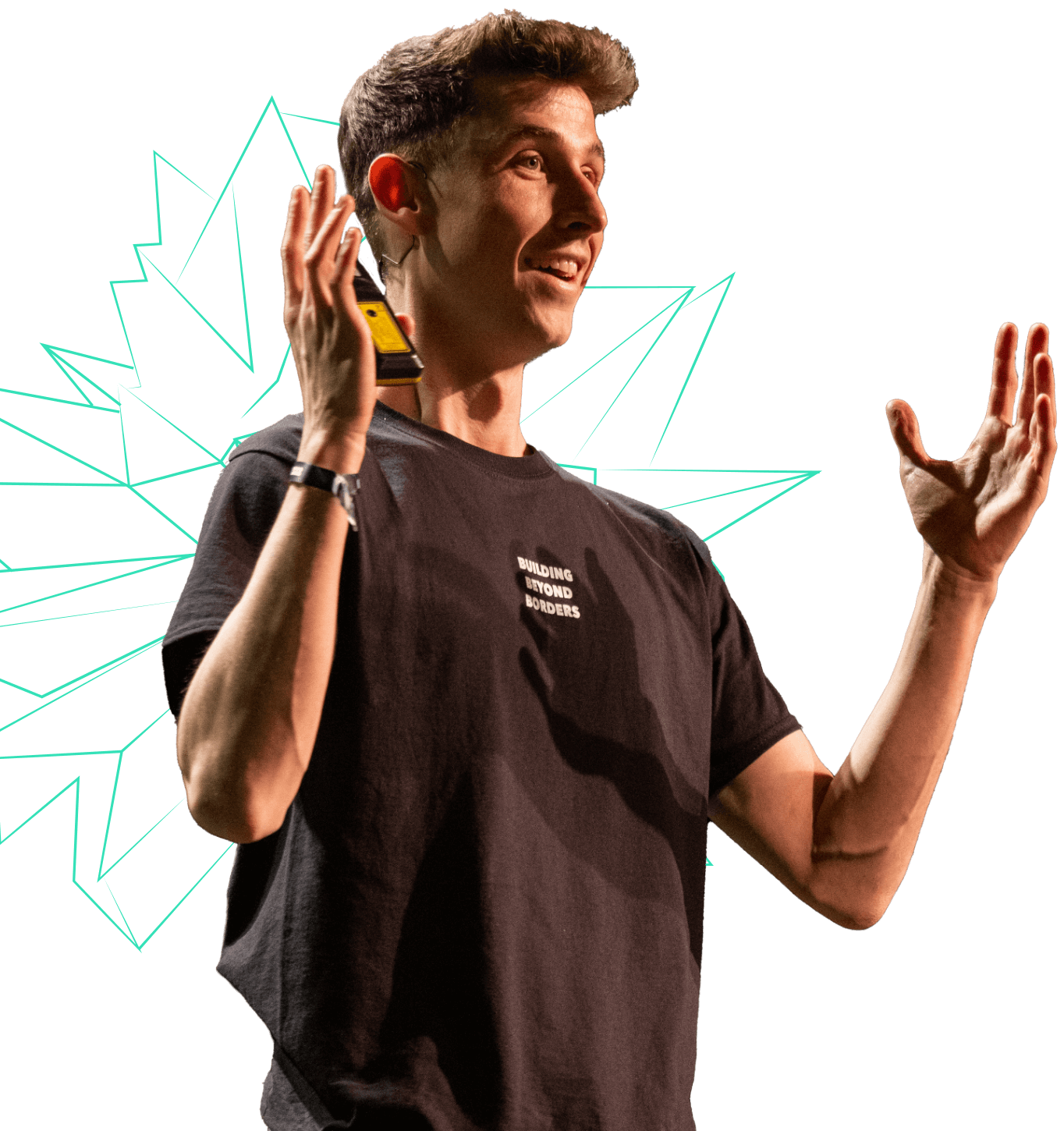 Top takes from START Hack 2022
"Power to the players"
Social cues play a key role in every conversation, but you can't translate them into bytes. Online chats can quickly be overtaken in today's digital world with misunderstandings, cyberbullying and harassment.
"Power to the players" was created to solve this problem, devising a framework that allows for more genuine and empathetic interactions in chat.
At START Hack 2022, our winning team made the digital world a better place with their SaaS API business model for chat-enabled games.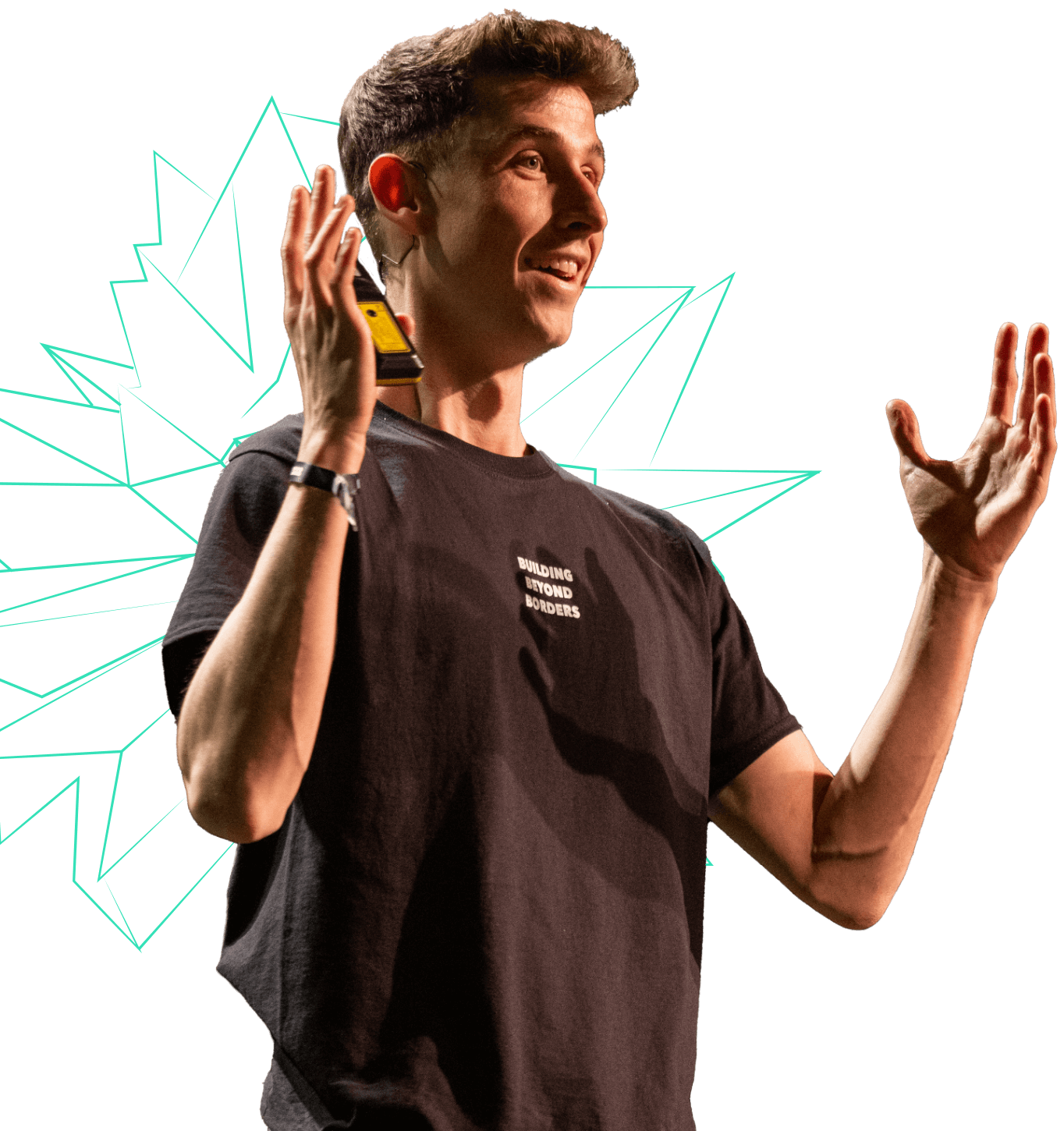 Get ready for
START Hack 2023
START Hack 2022 brought us insightful workshops and seminars, a coding competition packed with global talent, and a business tech networking event like no other. And we're gearing up to do it again at START Hack 2023.
Sign up to our newsletter to be the first to know about our upcoming events, including START Hack and START Summit.