Why Attend?
WHY YOU SHOULD VISIT ONE OF THE BIGGEST ENTREPRENEURIAL EVENTS IN EUROPE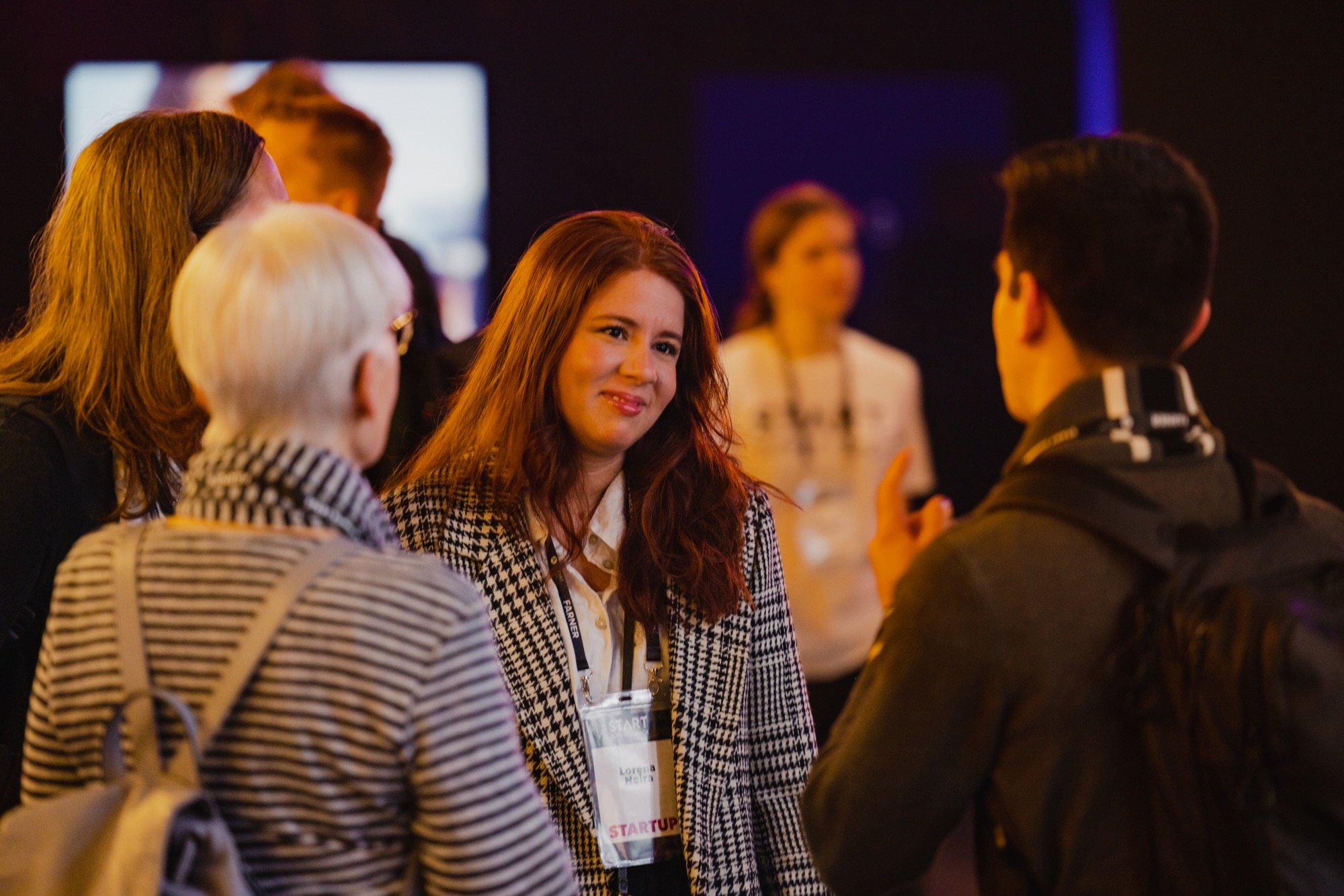 Find funding
Connect with more than 400 VCs and business angels to secure funding and kick-start your ideas into action.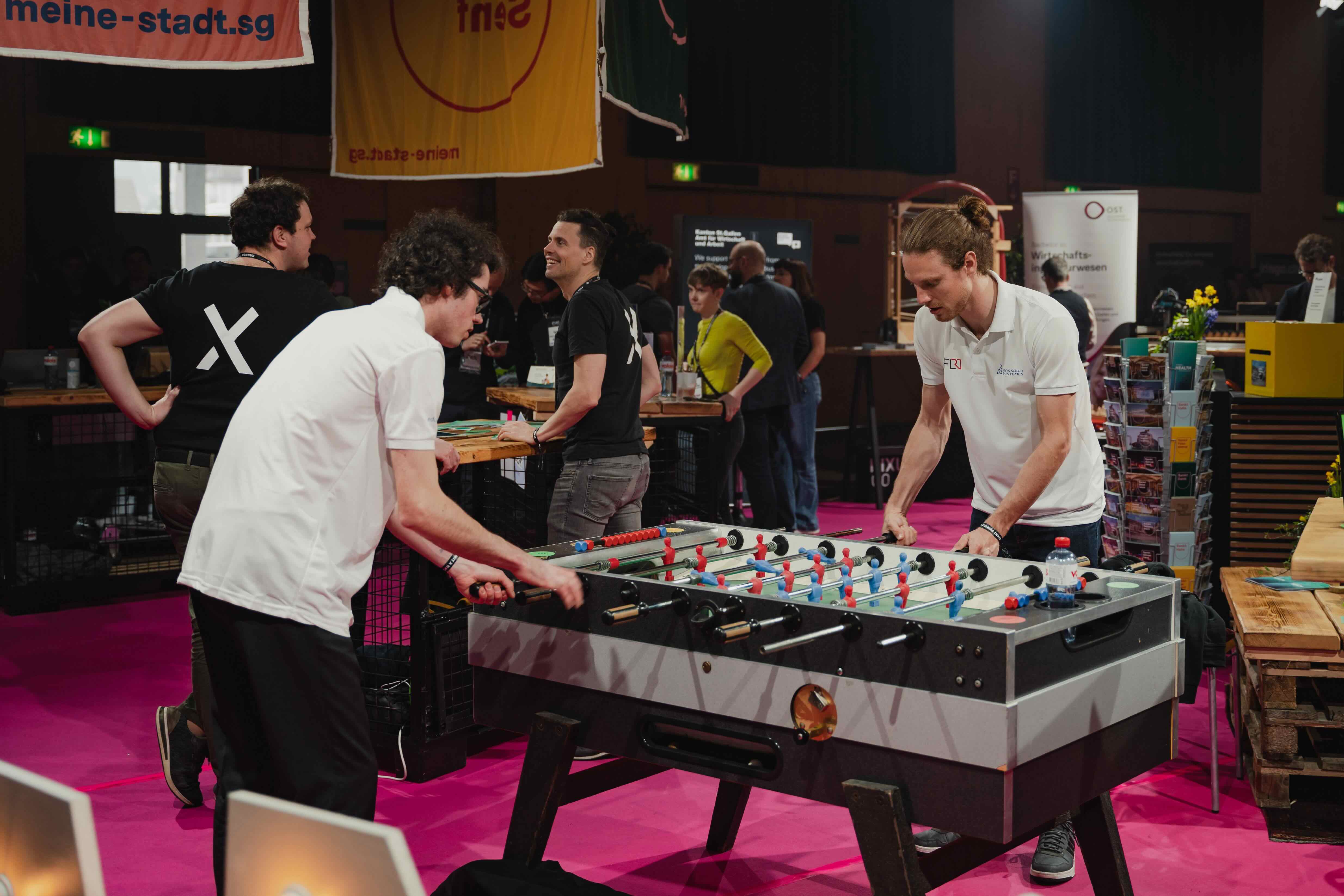 Grow your network
Link up with those in-the-know and share your experiences with other start-up founders facing similar challenges.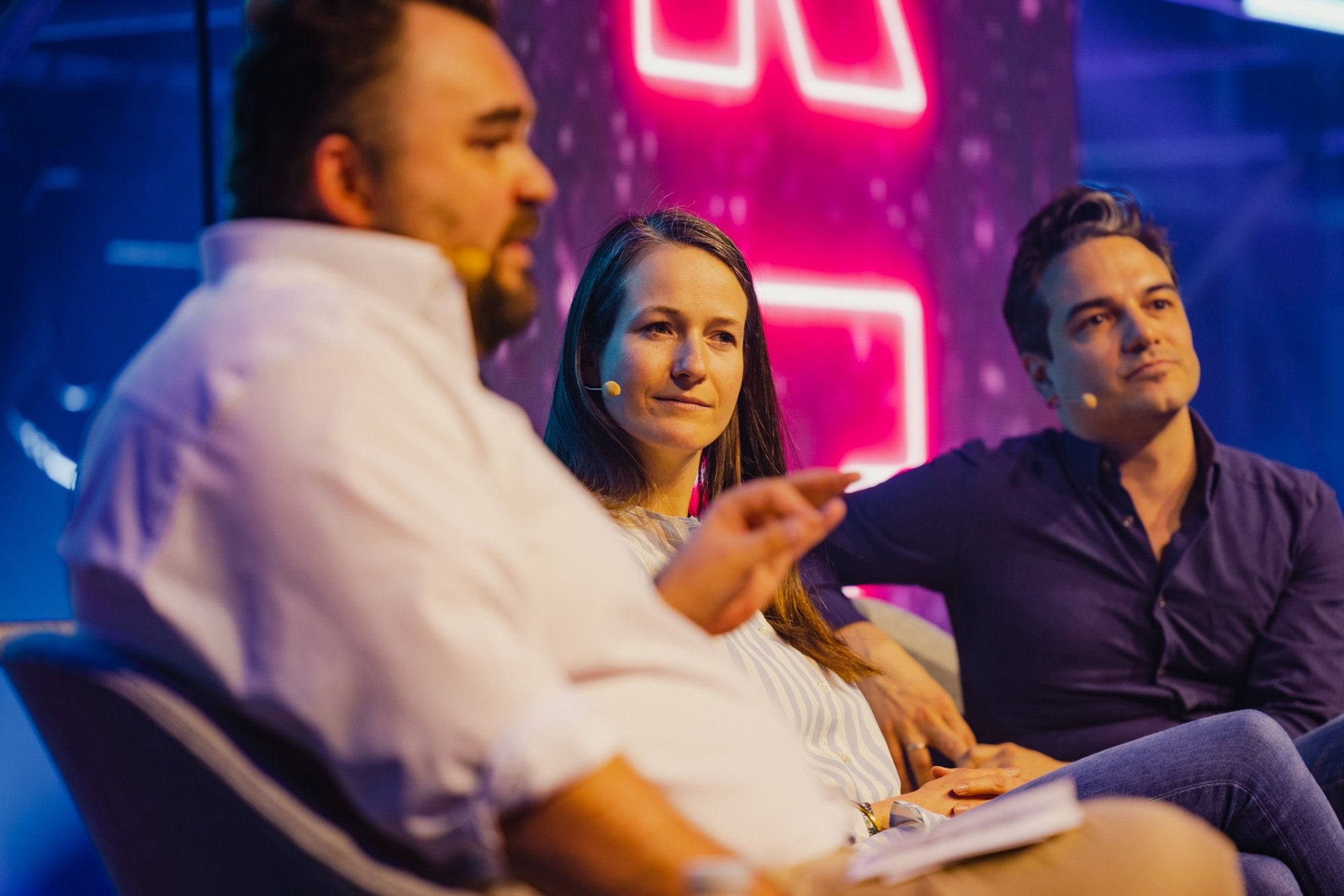 Learn from the best
Get valuable insights directly from the source in a range of masterclasses and workshops delivered by industry experts.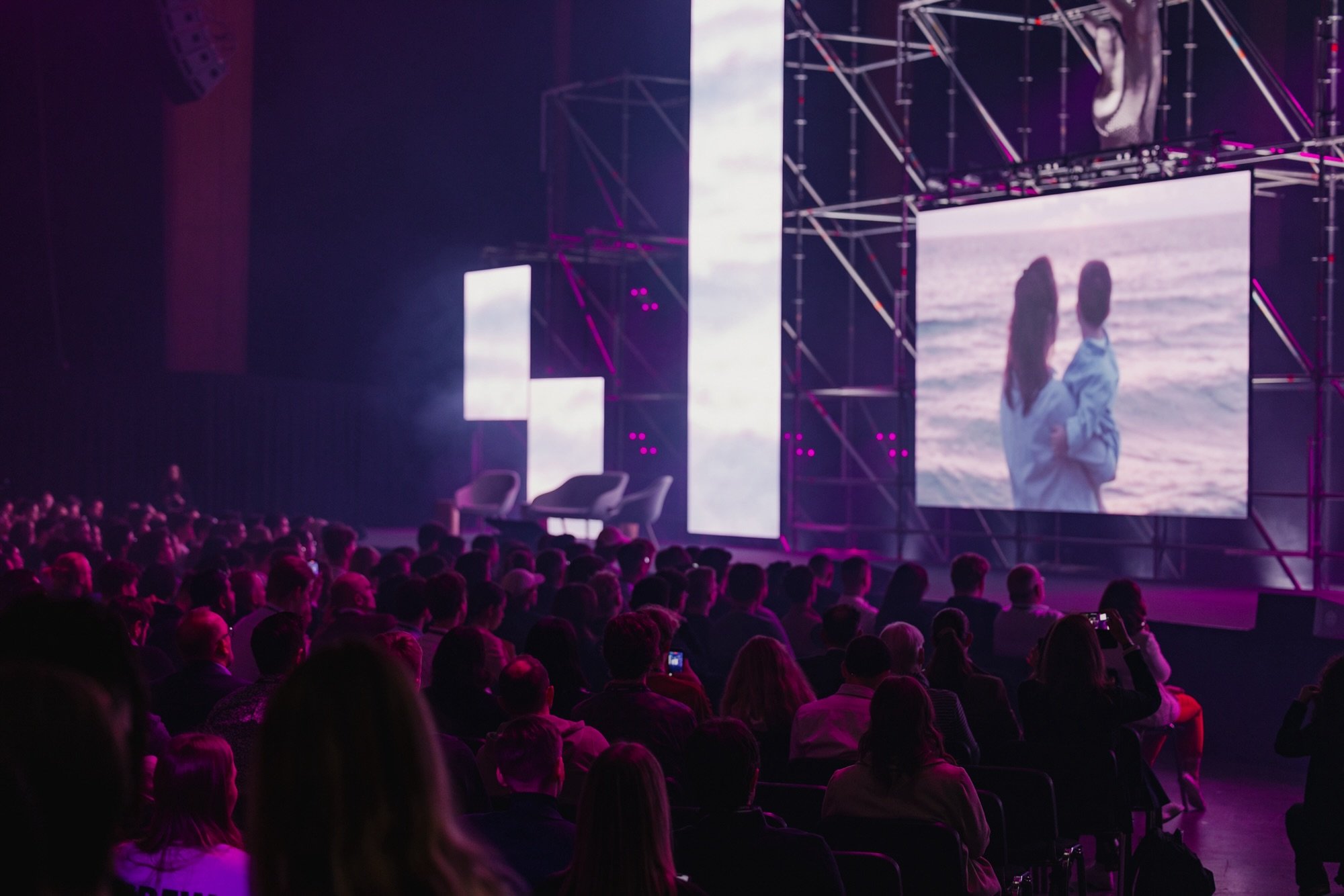 Recruit talent
Share your vision with over 1,500 of the world's brightest business and tech students and recruit new talent for your team.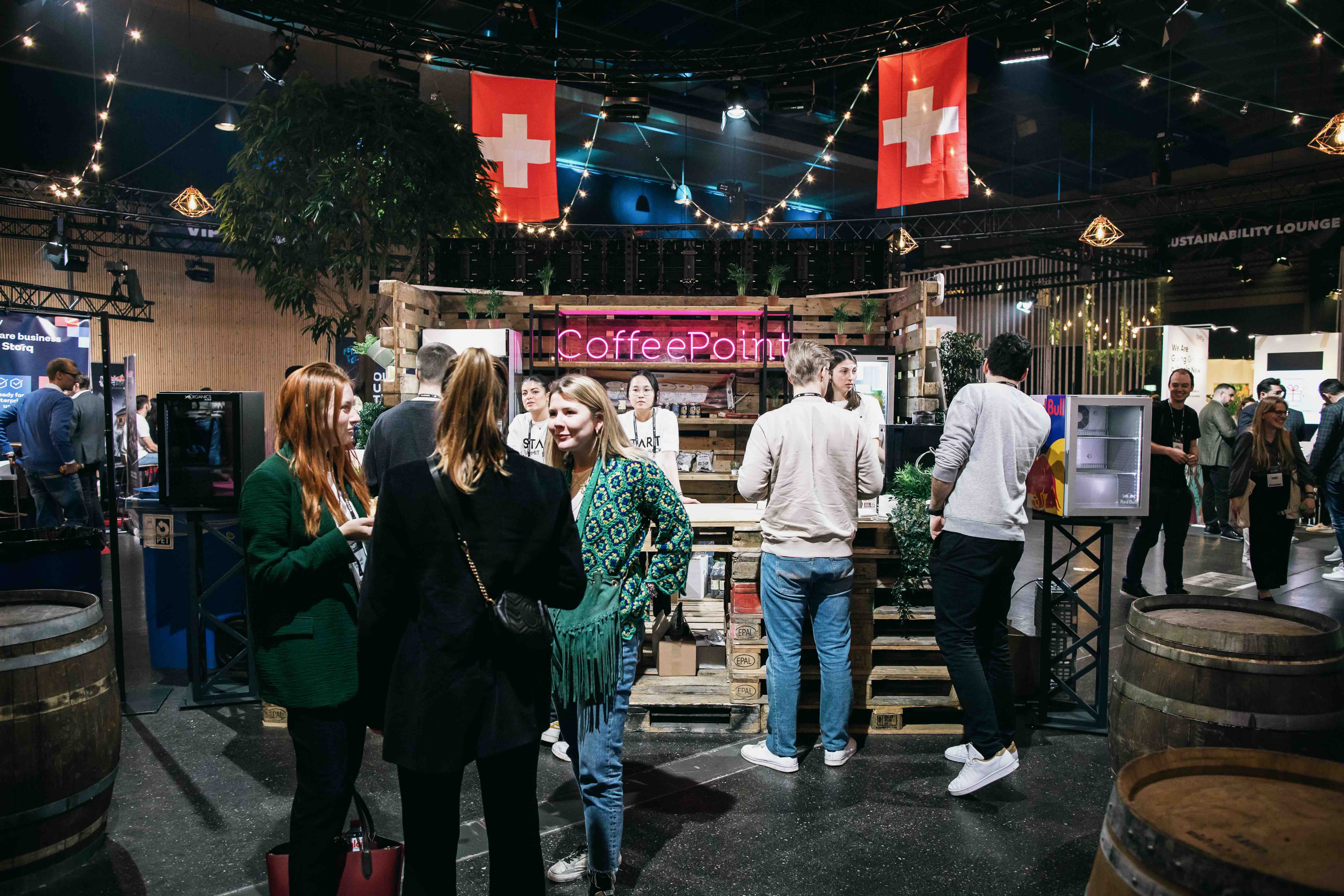 Expand your network
Build connections, offer support and search for further opportunities by networking with founders, entrepreneurs, business leaders and fellow investors from across Europe.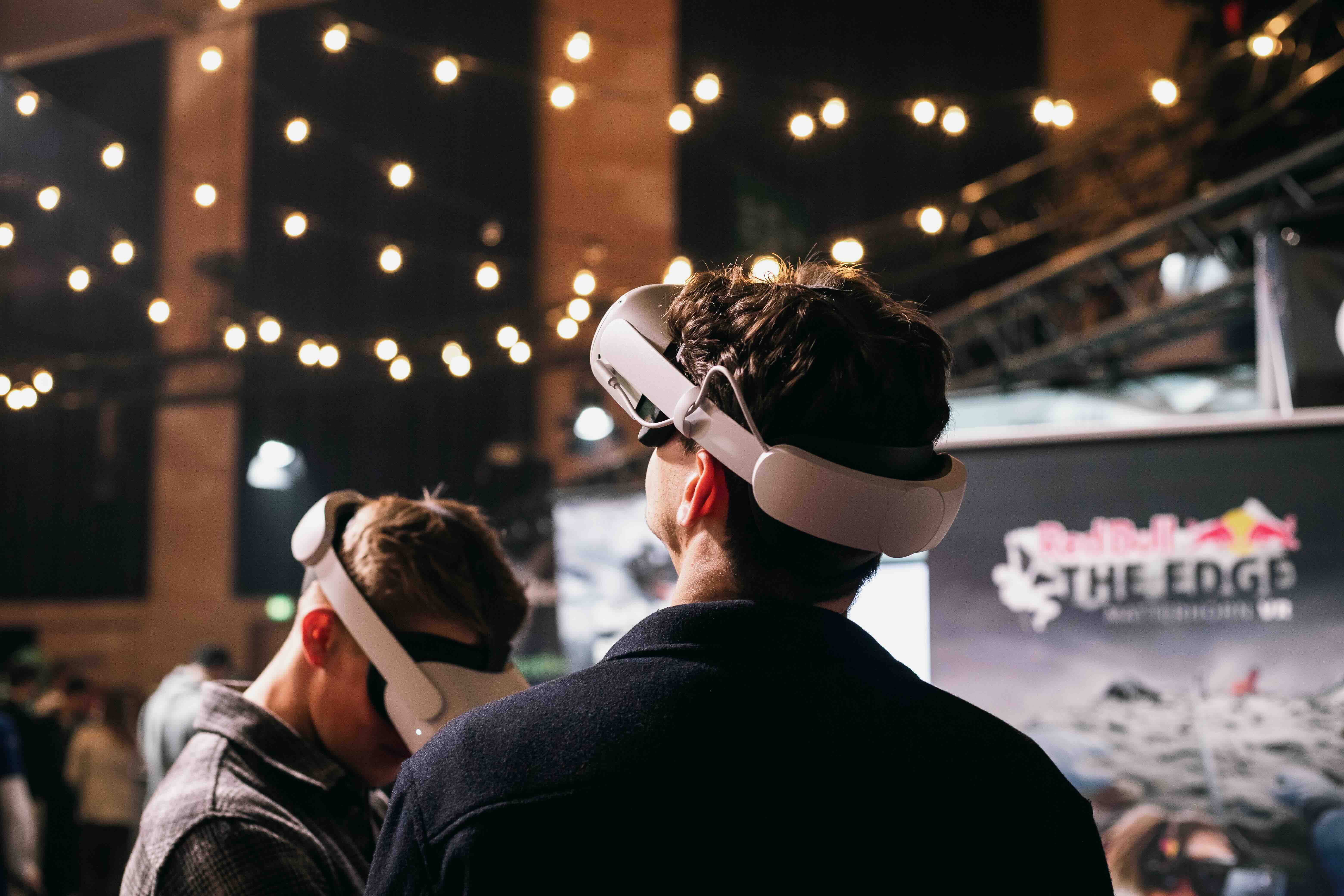 Develop your industry knowledge
Keep your finger on the pulse of the latest developments in the tech industry with captivating talks and insightful masterclasses delivered by some of the experts.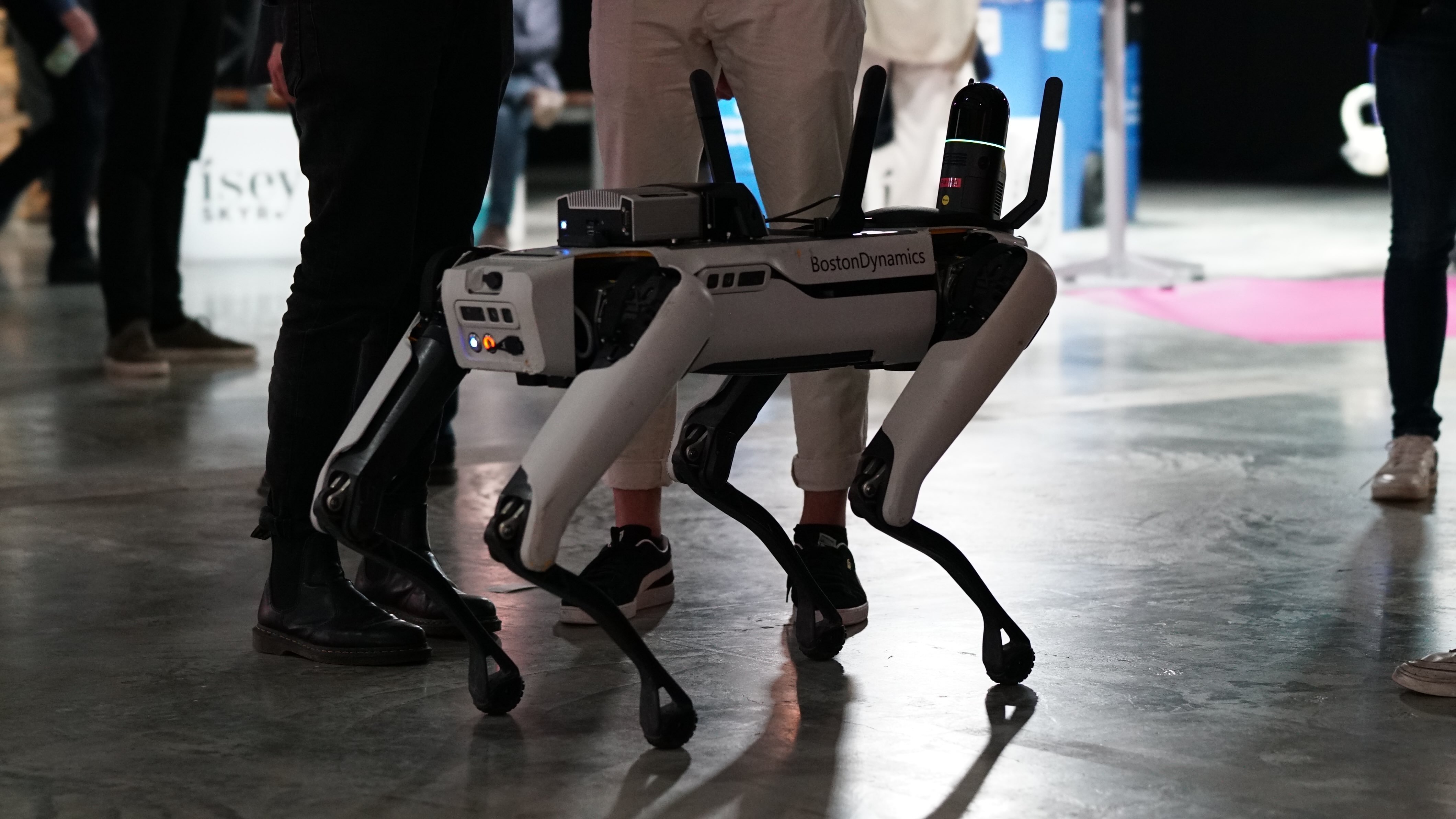 Invest in new ideas
Meet with over 600 early-stage tech start-up founders and use our matchmaking tool to scope out your next promising investment.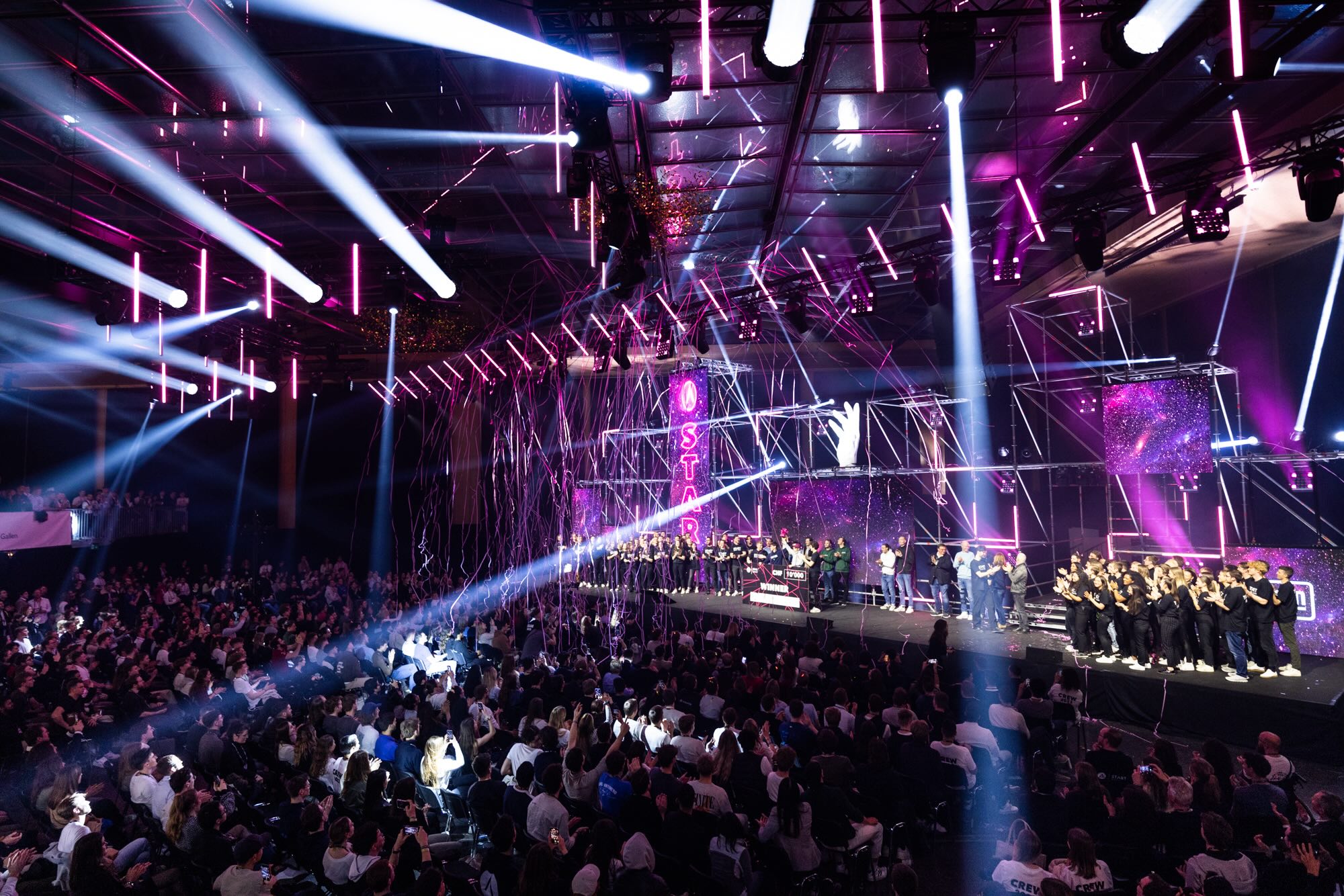 Grow your team
Shout about your company in front of over 1,500 of the brightest minds from some of the world's most renowned business and tech universities and find new talent for your team.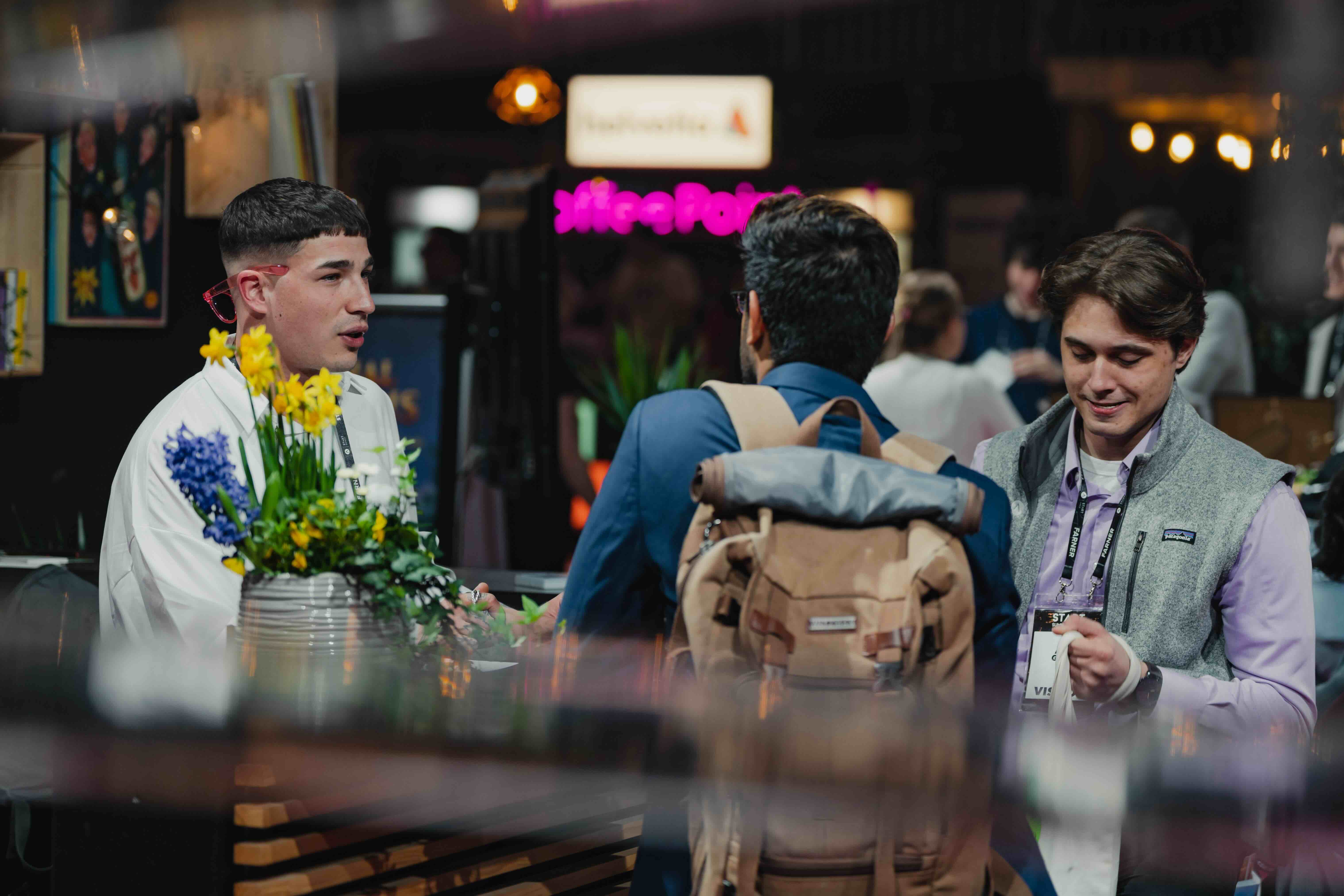 Make new connections
Explore new opportunities and link up with business leaders, investors, start-ups and young talents from around the world.
Learn from the best
Get unique industry insights from thought leaders in the business and tech space, delivered in exclusive masterclasses and collaborative workshops.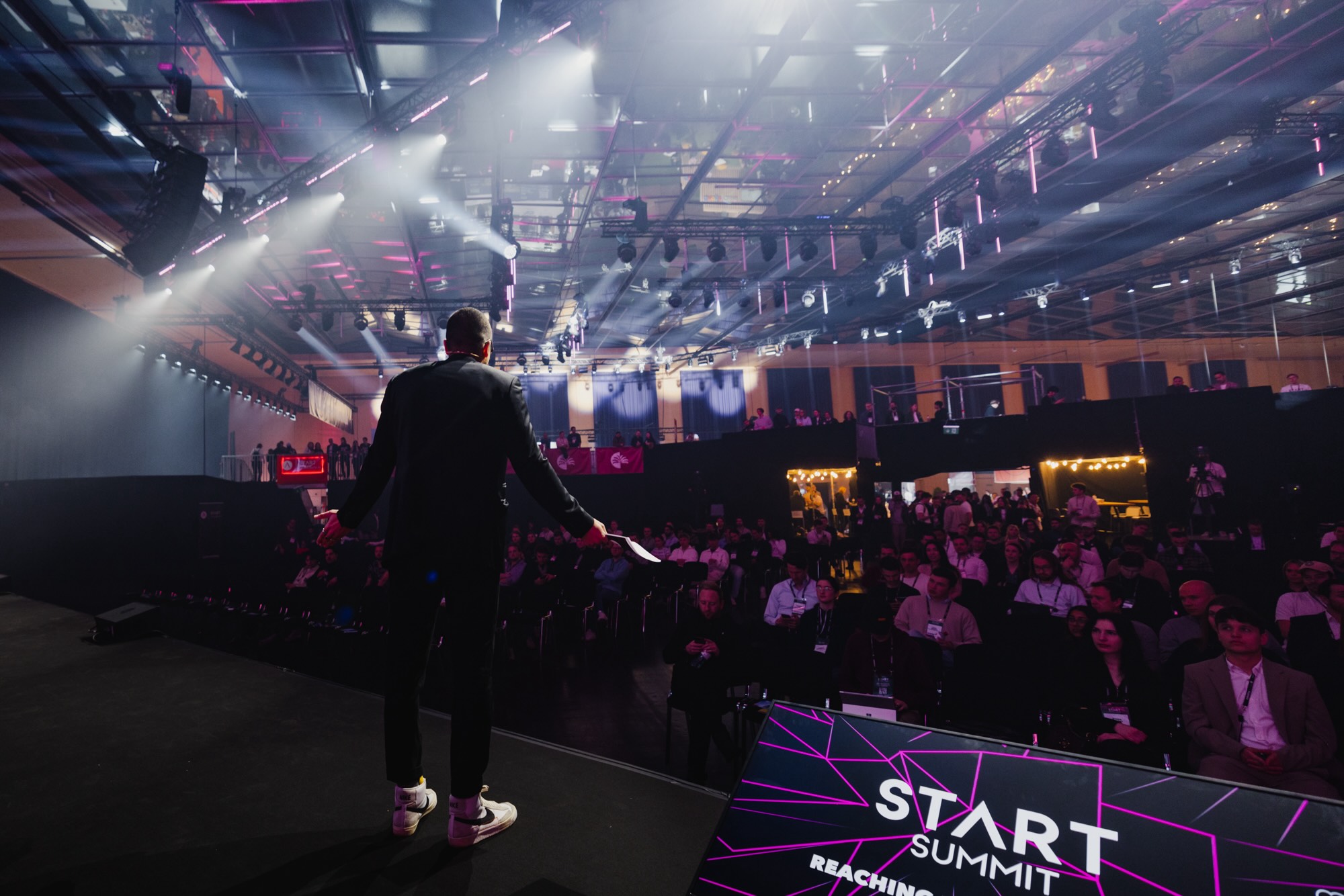 Get inspired
Meet inspiring entrepreneurs and hear from founders who have made it in START Summit's keynotes and campfire sessions.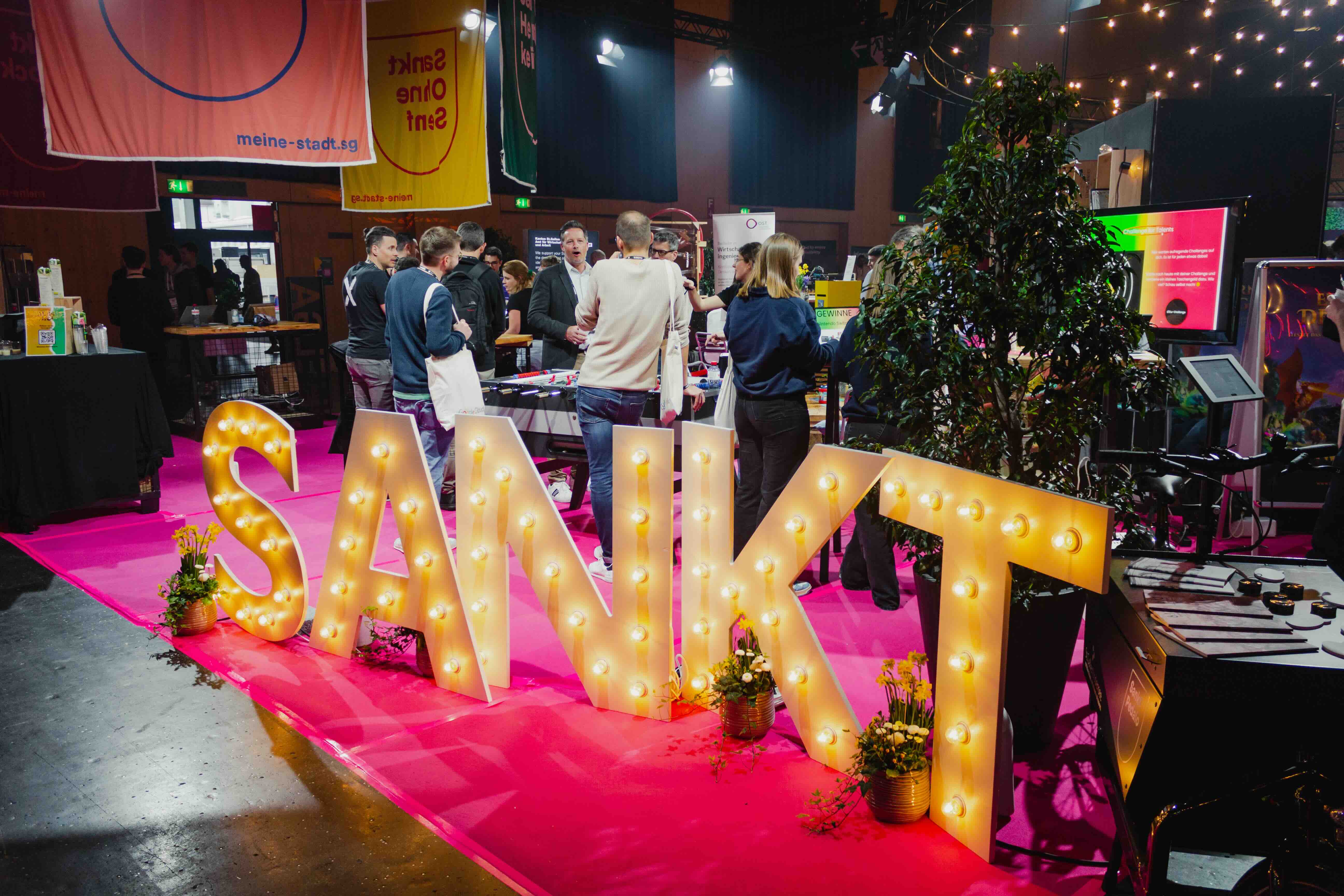 Land a job
Pre-register for speed-dating before the event and you'll have the opportunity to meet and greet key players from high-profile tech companies offering internships and in-house positions.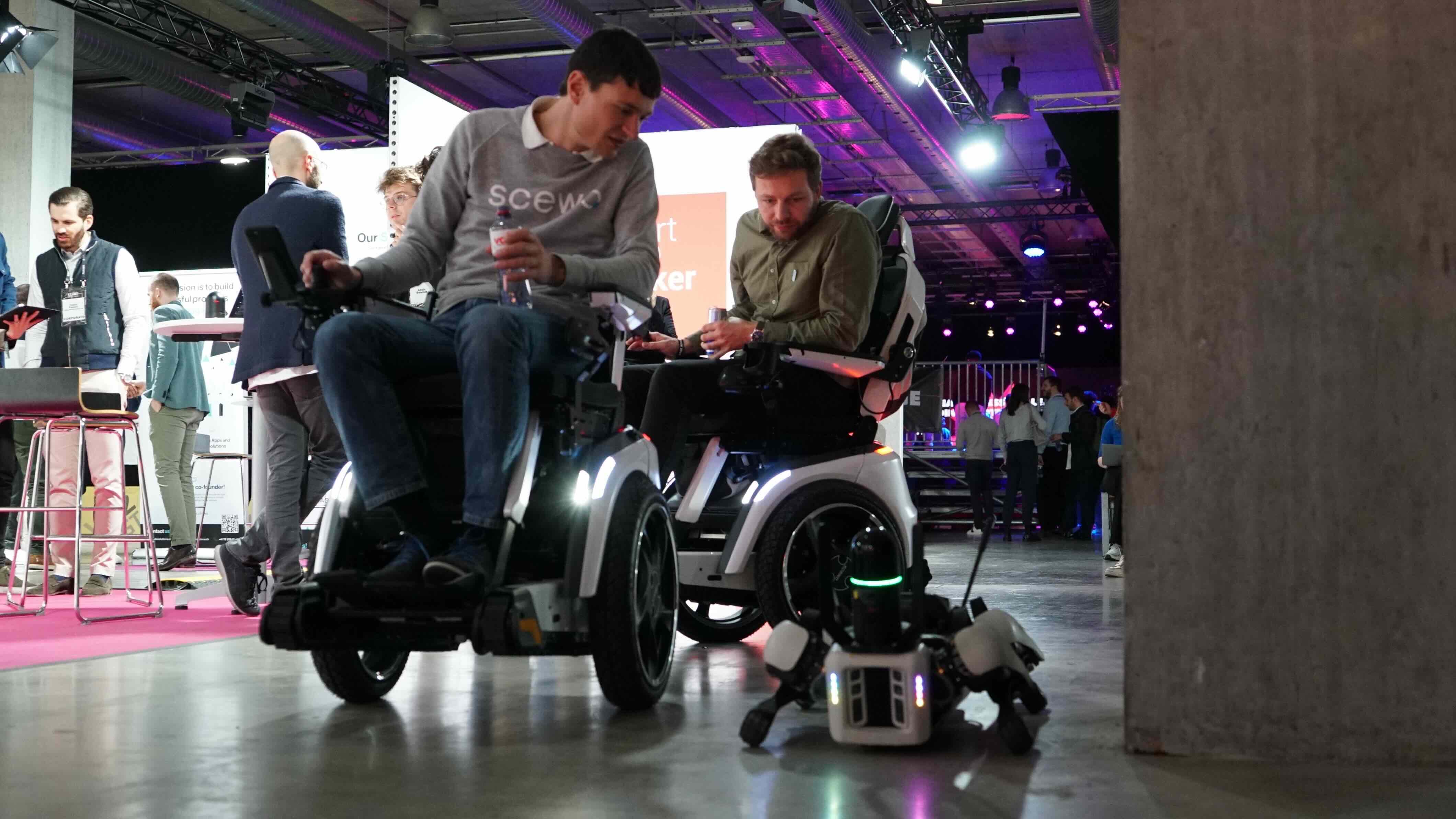 Develop brand awareness
Leverage the START Summit x Hack platform and spread the word about your brand with a highly receptive audience.
Recruit new talent
Attract talent with the highest potential and schedule 1-1 meetings with your recruiters to start expanding your team.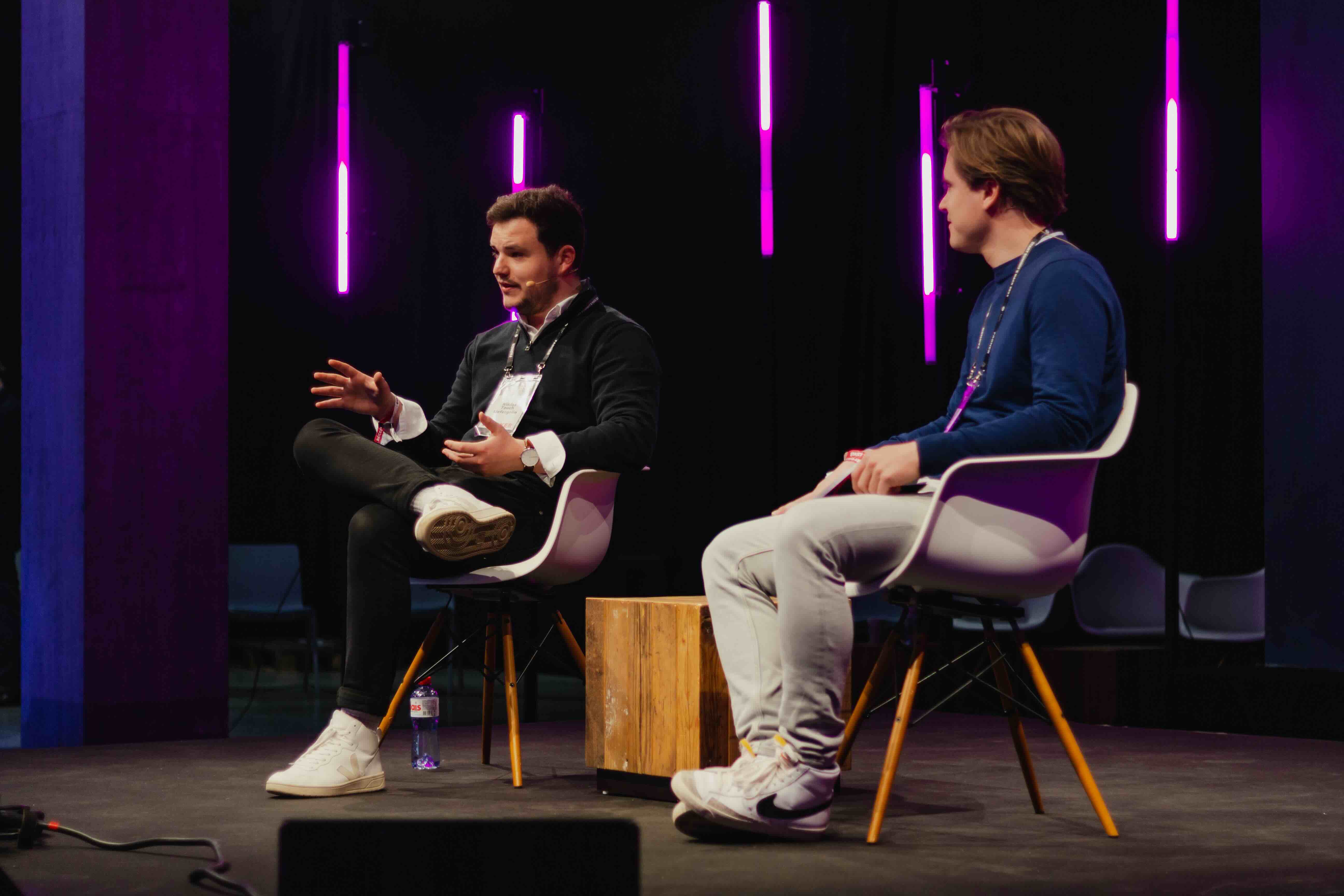 Grow your network
Get to know other key players in your industry, collaborate with innovative start-ups and empower young entrepreneurs across Europe to pursue their goals.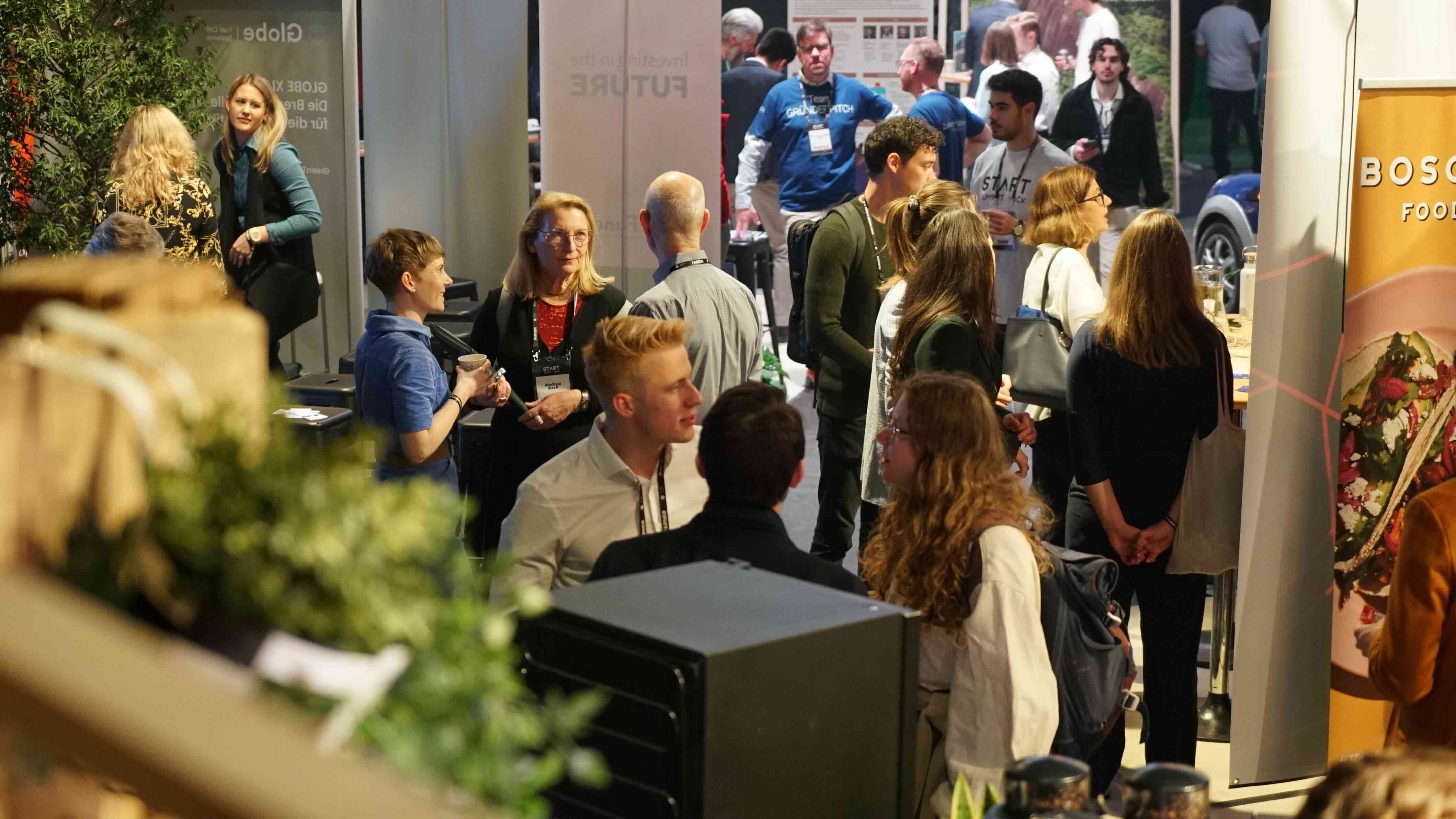 Drive innovation
Look to the future, create a challenge and test your tech with the help of over 600 talented coders at our hackathon.