We're the
launchpad.
You're the
rocket.
Discover why START Global offers the perfect platform for young
entrepreneurs to take off.
Introducing
Start Global.
WHAT WE DO
Give young entrepreneurs and leading investors the platform to join forces and create something remarkable.
WHY WE DO IT
To enable the next generation of entrepreneurs to turn their ideas into reality. We want to be a part of shaping the future of our ecosystem and help solve society's challenges through entrepreneurship.
HOW WE DO IT
Through our annual START Summit and START Hack events. With Fellowship, our philanthropic accelerator program. Through the global professional network we've built, which continues to grow. And with the help of our incredible partners.
Our mission
To fuse the world of business and tech and empower the next generation of entrepreneurs.
To generate opportunities for ambitious students to kick-start their careers by building a collaborative global network that brings together industry leaders, investors, students and young entrepreneurs.
To give everyone the chance to be in the right place at the right time.
Our Vision
First the start-up space, then the world! We want to see start-ups made successful and the world of entrepreneurship diversified with voices from across Europe and beyond.
We're the voice of the entrepreneurial ecosystem and we empower the next generation of entrepreneurs.
Everyone should have an equal opportunity to have their ideas heard. And we're here to provide the megaphone.






We wouldn't be where we are without them. From NGOs and government institutions to international corporations and independent businesses, our partners believe in the START Global mission, share our passion for entrepreneurship, and make our events possible.
Big players in business and digital spheres are the people at the heart of the ever-expanding START Global network, helping us deliver our high-quality business development programs and nurture the next generation of thinkers and doers.
We're always looking for partners to help us change the world. Ready to join us?
Designed for the next generation
And we're not-for-profit — two core factors that make START Global the brand it is today.
We want to make good things happen. For the participants of our events, for those in our Fellowship program, for investors searching for the brightest young talent and for our valued partners, too.
That's why we're constantly investing in the START Global mission. Readdressing the way we do things, maximizing our offering, developing our partner relationships and scoping out the latest and greatest in the world of business and tech so we keep meeting our targets for excellence.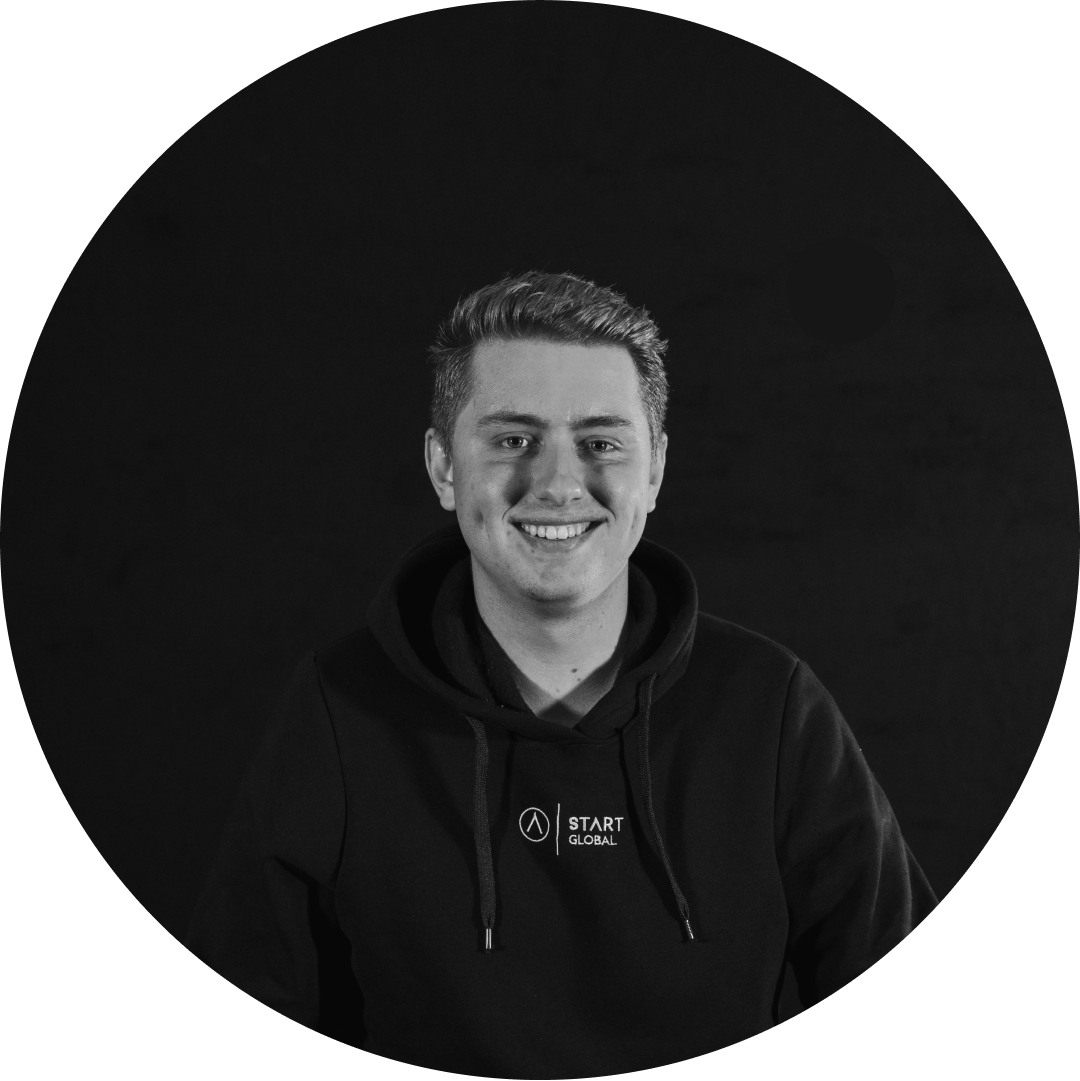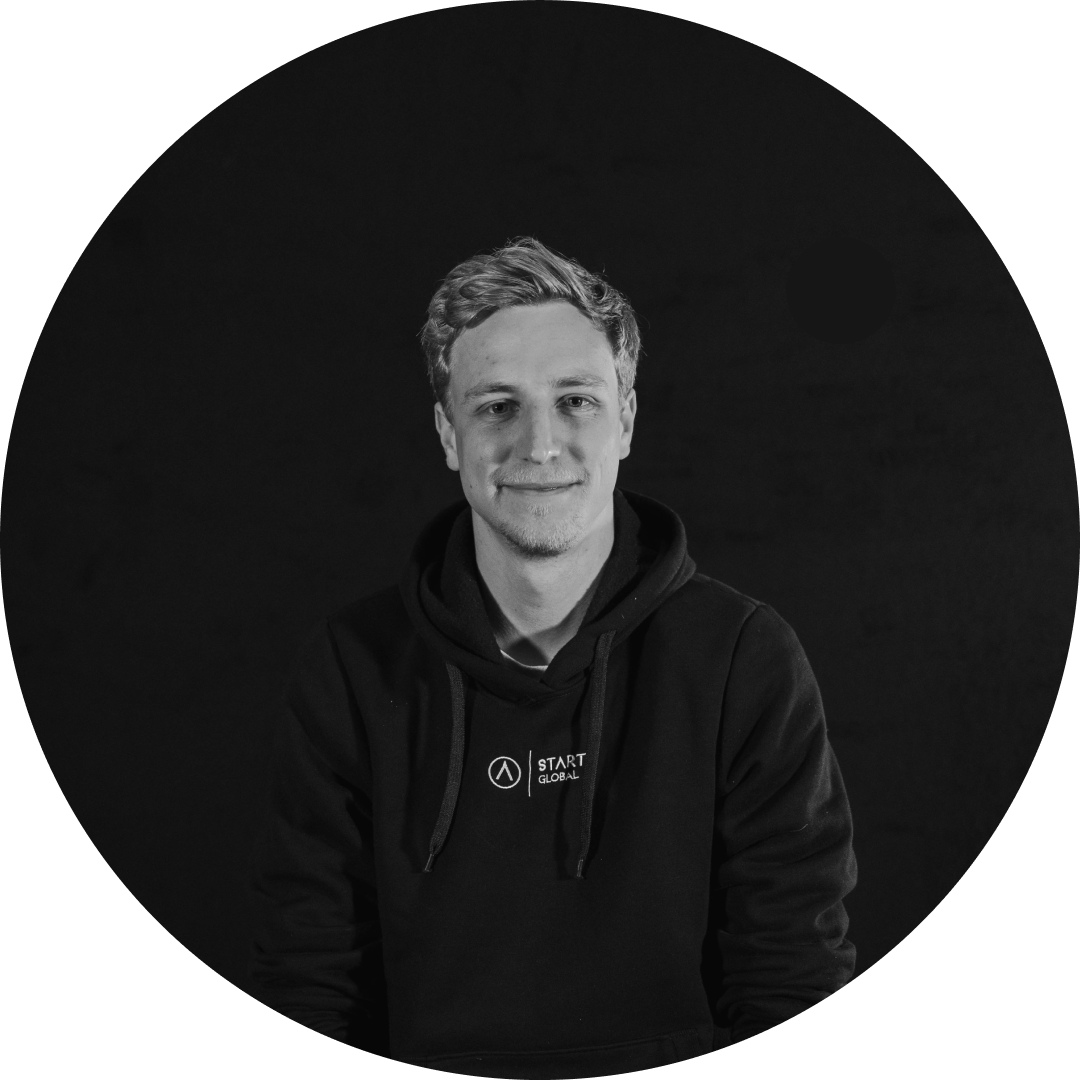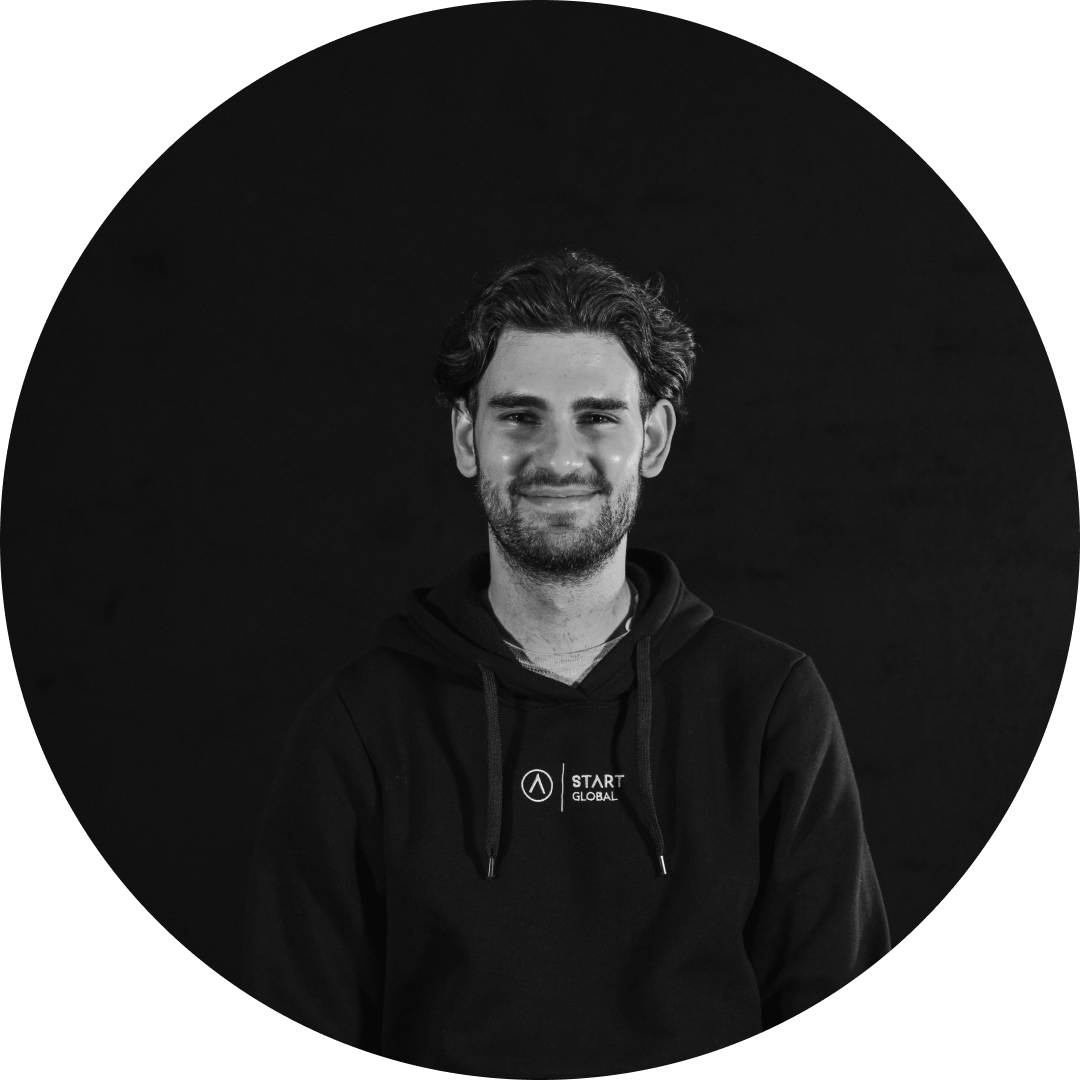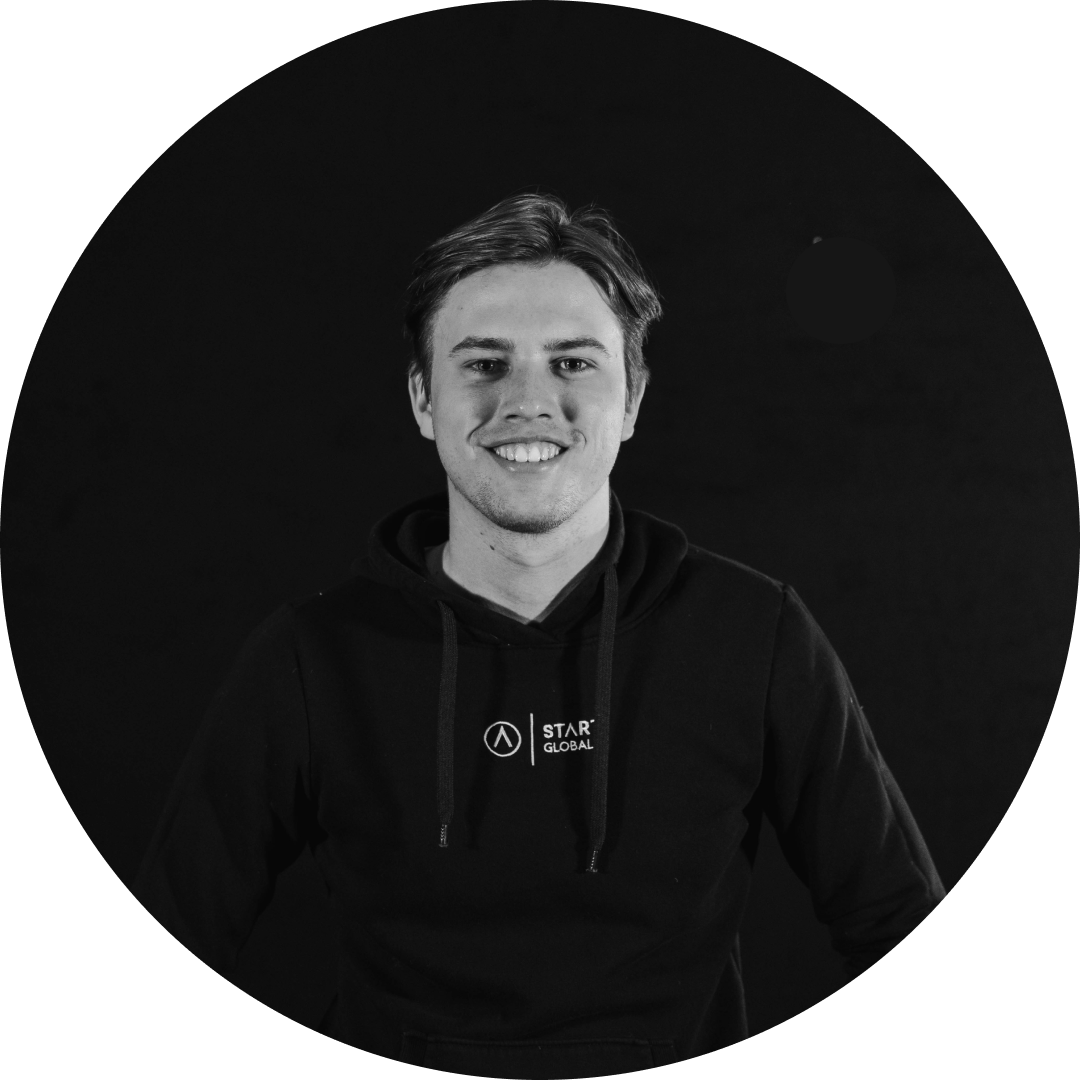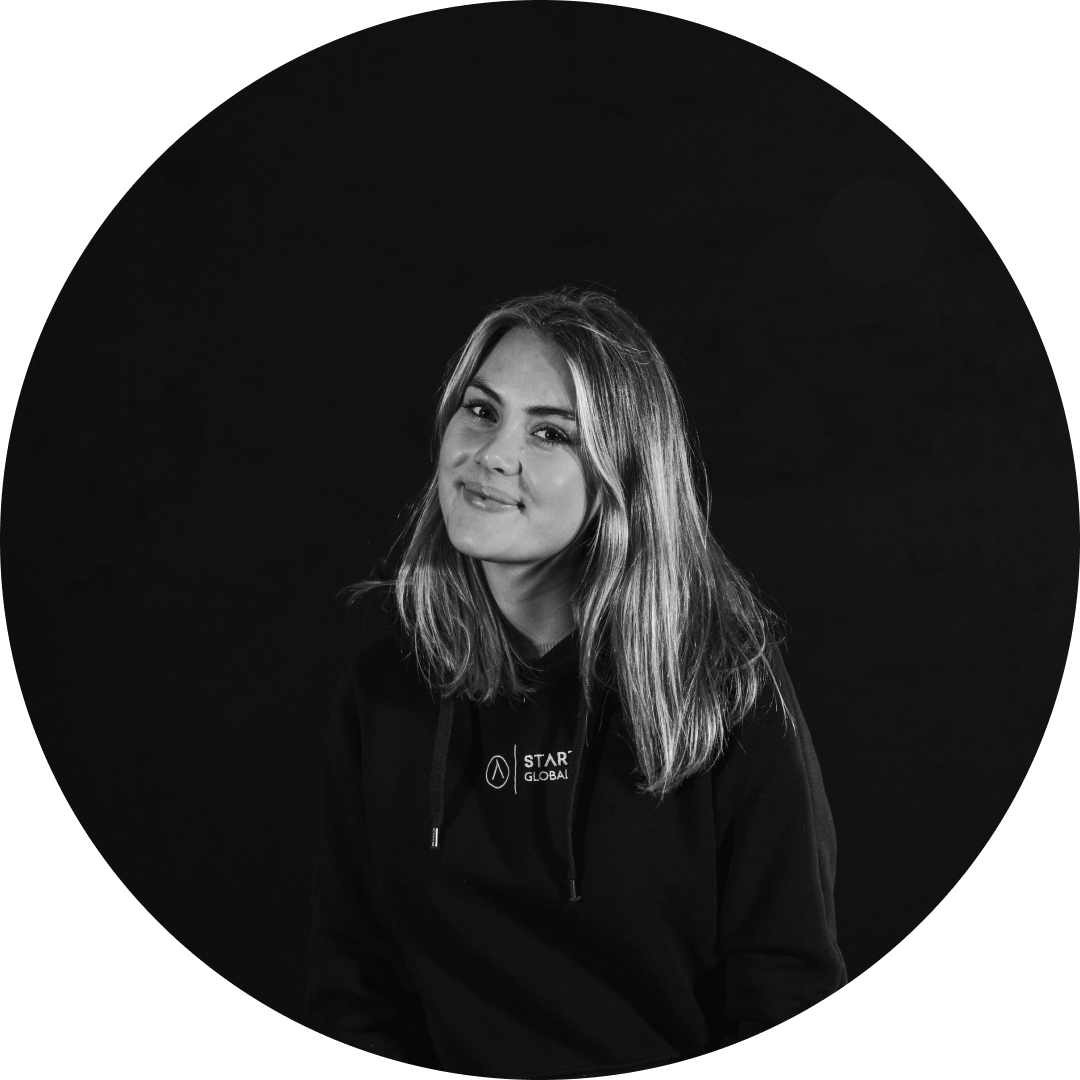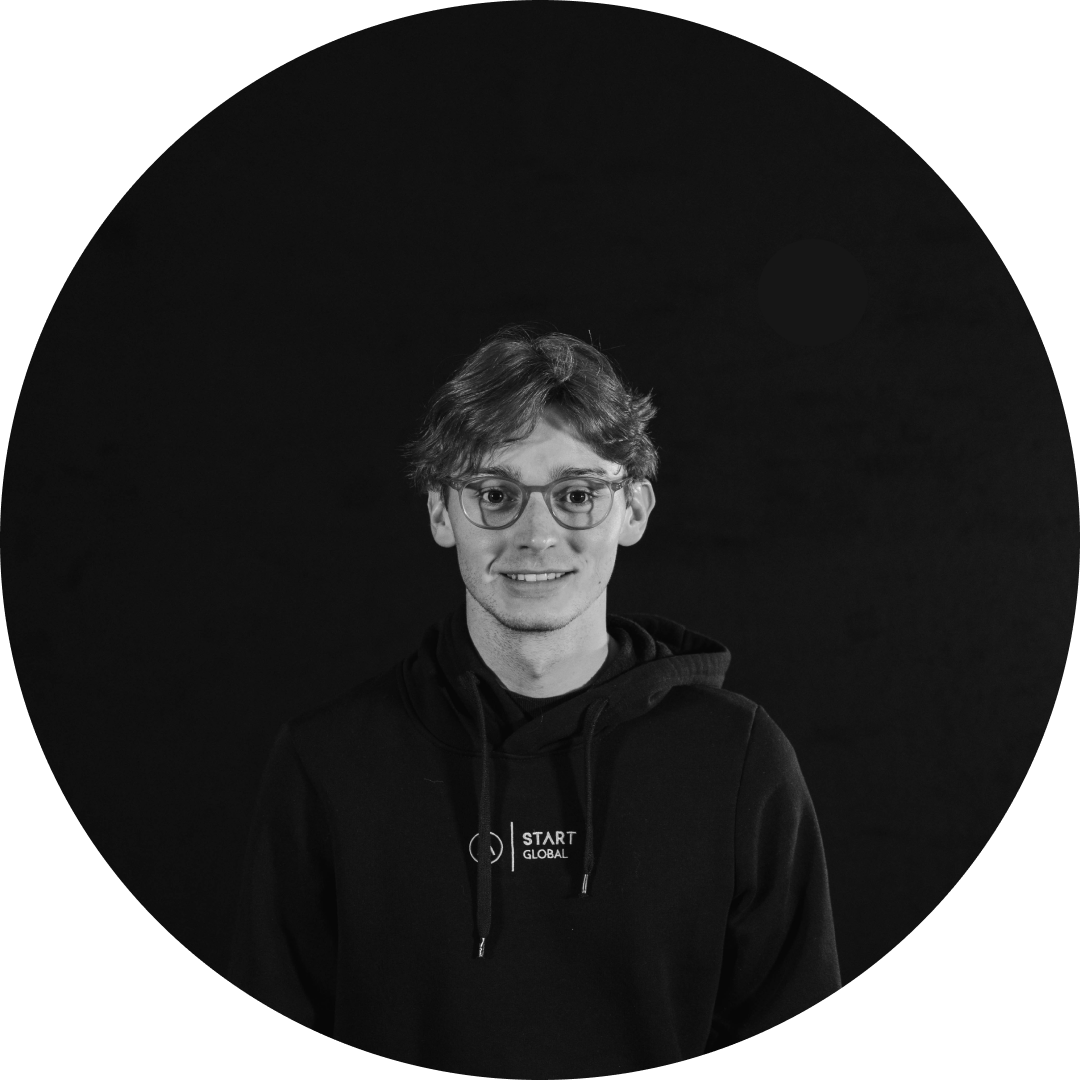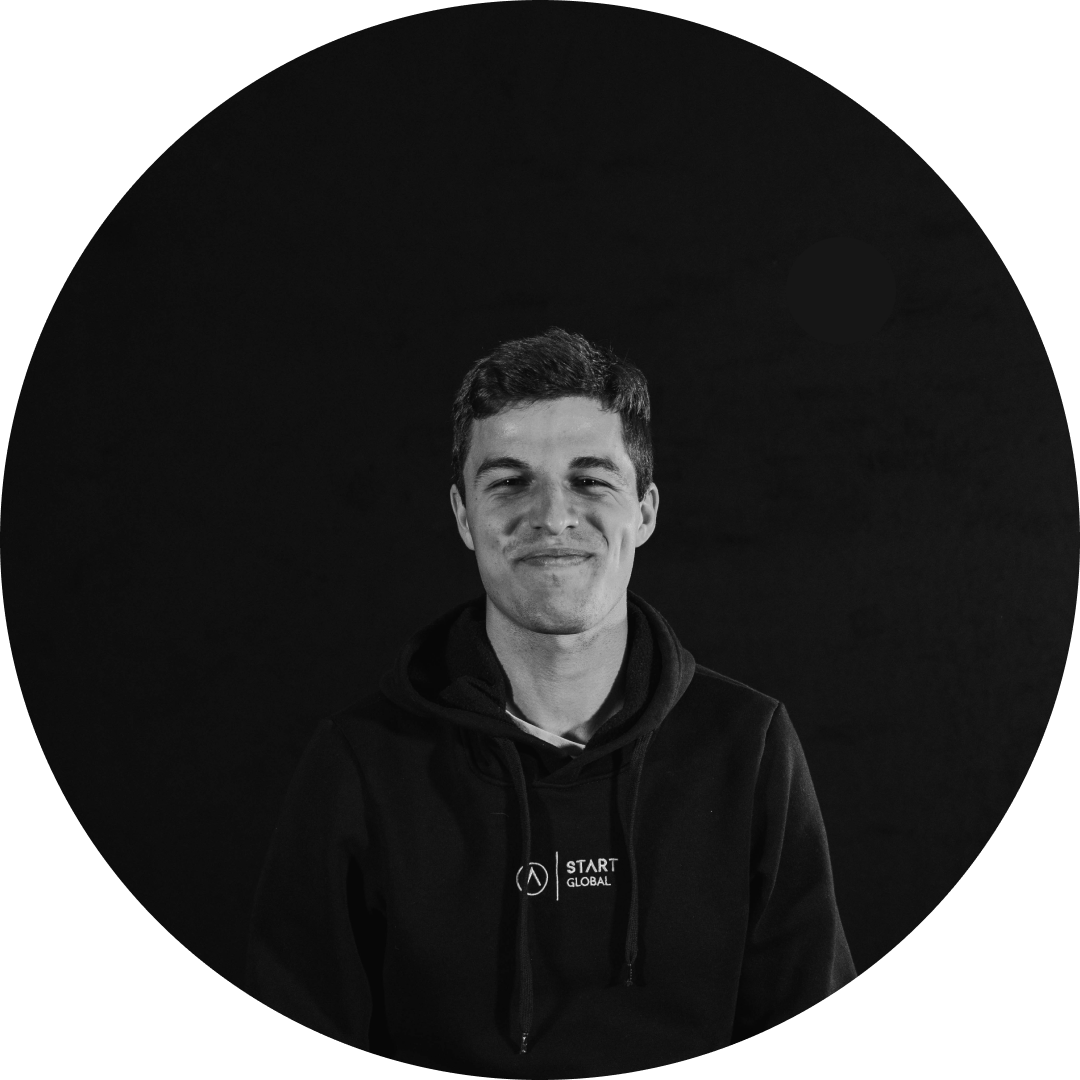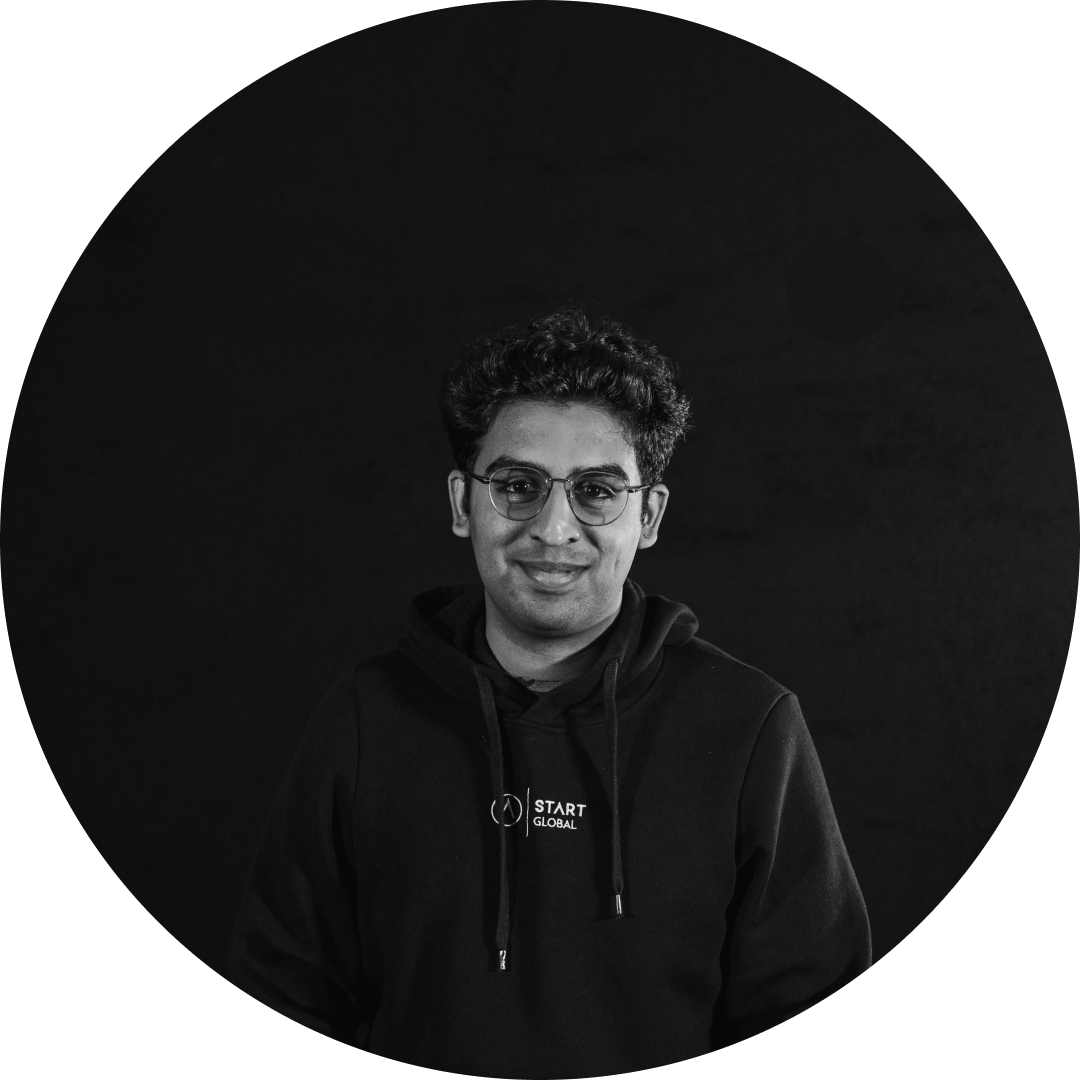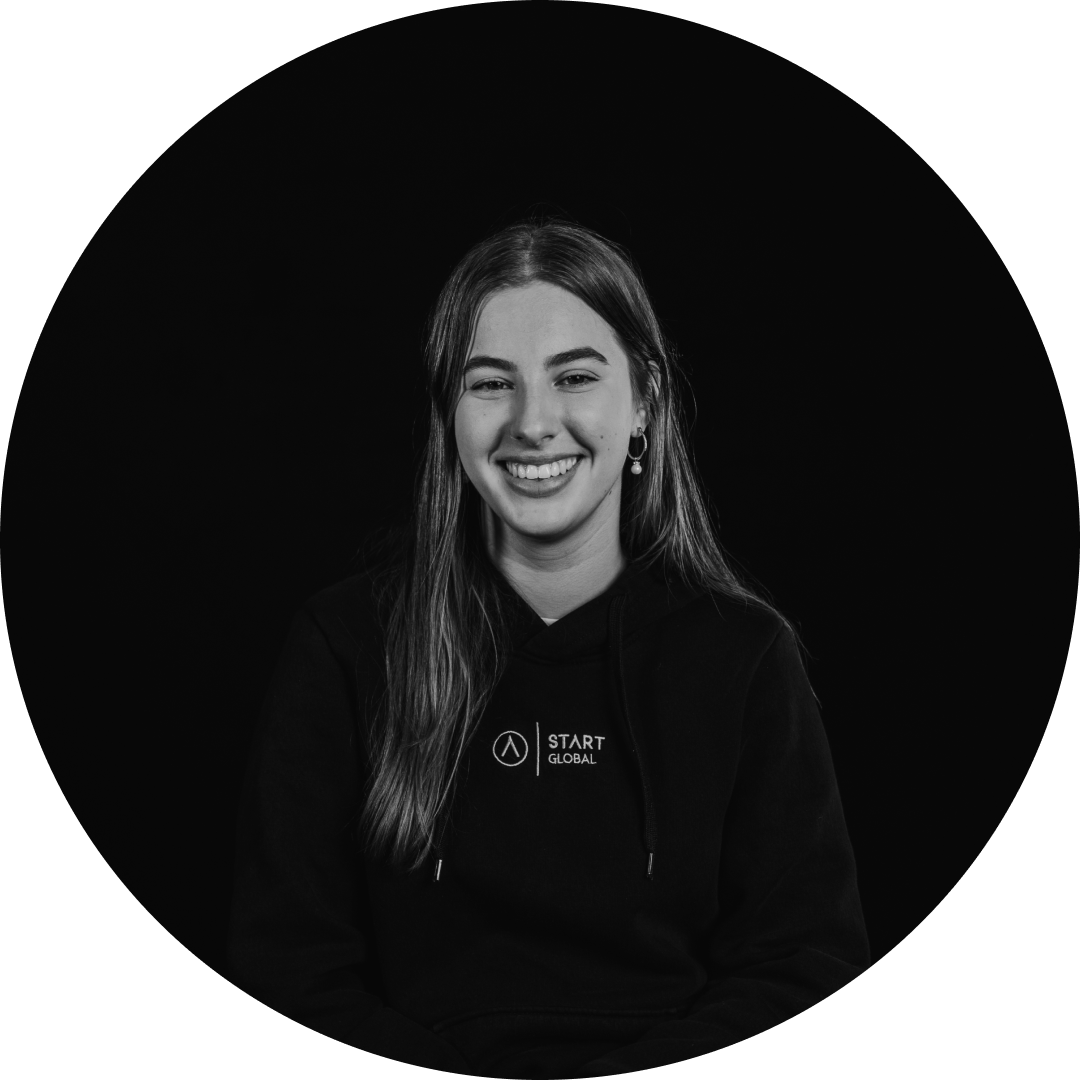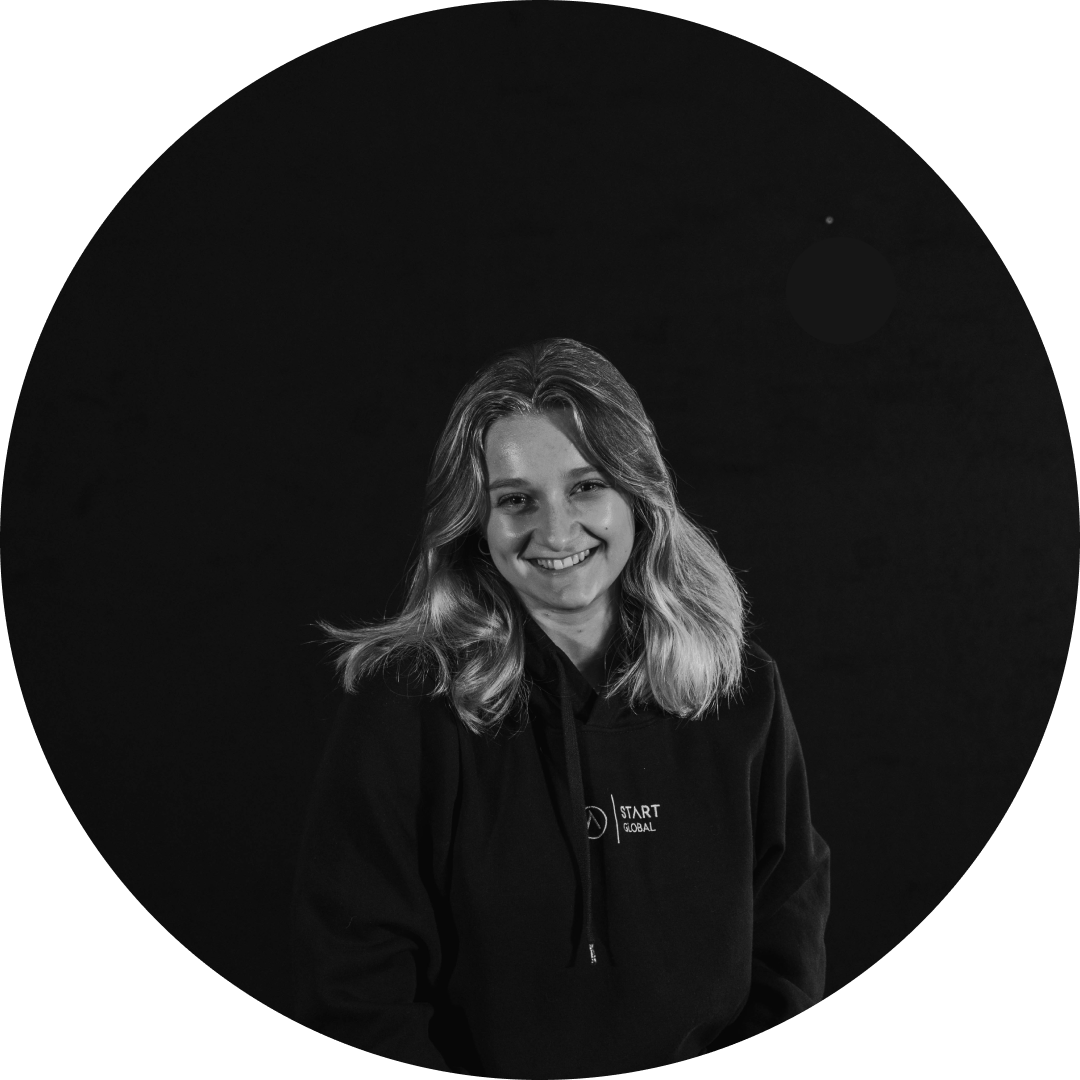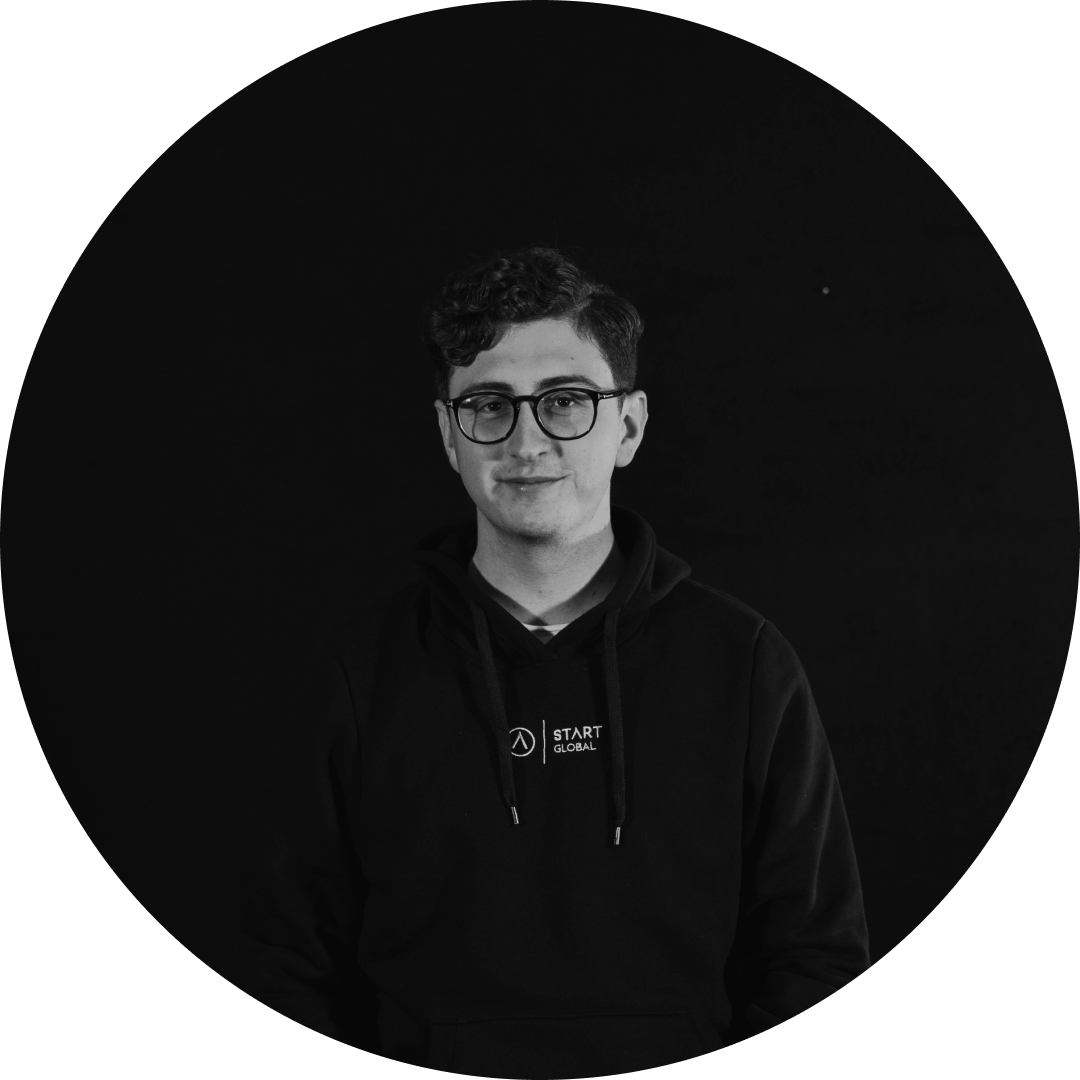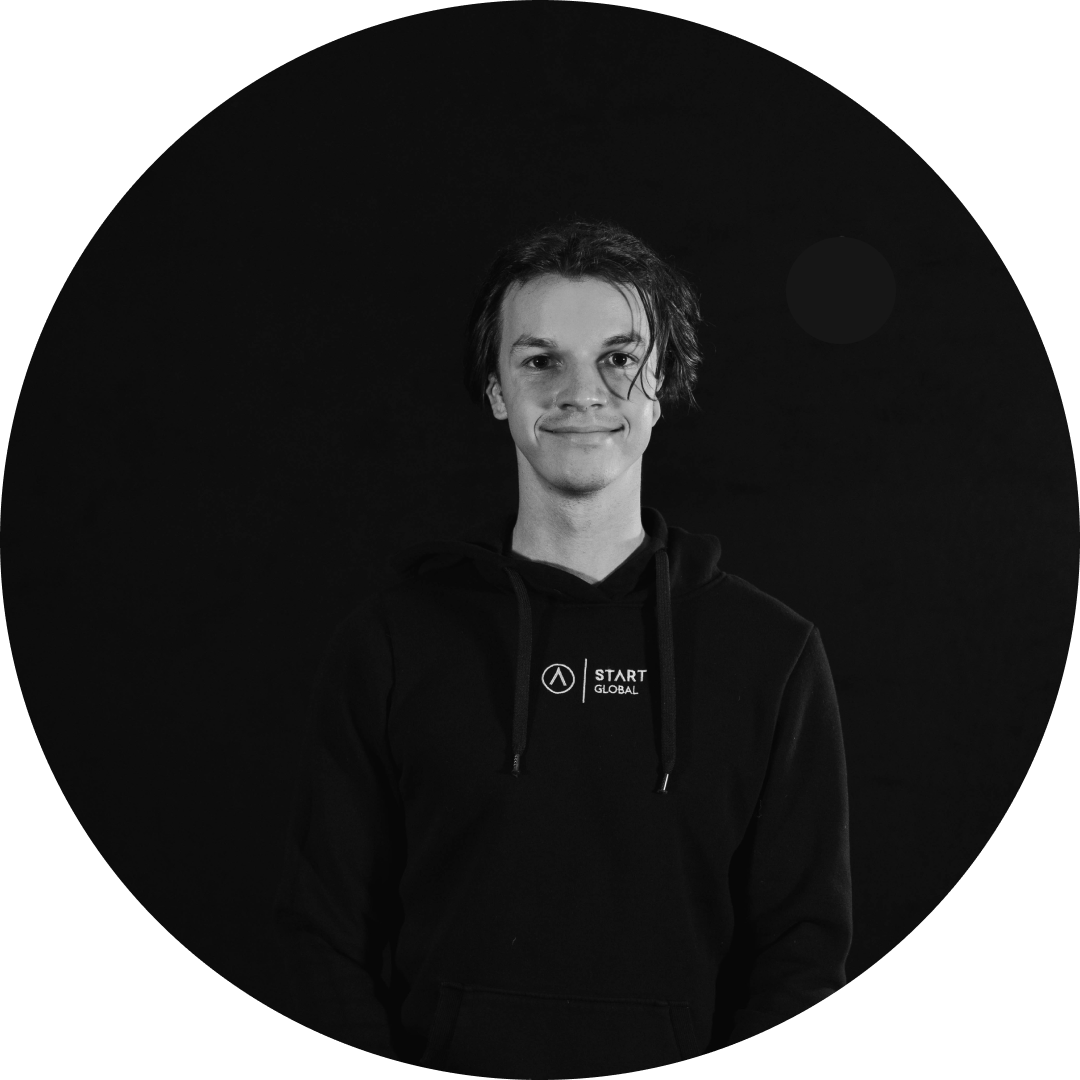 Like the people who get involved with our events, each member of the START Global team is ambitious, skilled, striving for success, and committed to going the extra mile.